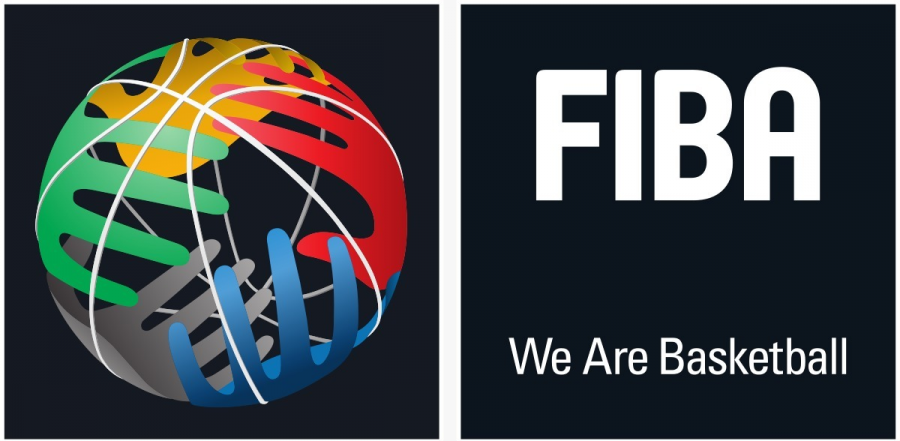 MUNICH (Germany) - FIBA Europe, supported by the European Union, is launching an exciting new project that will hand opportunities to the next generation of female coaches and referees.

Based around the concept of exchange and learning mobility, this latest initiative, supported by the EU Preparatory Actions Exchanges and mobility in sport, will help women working in sports organizations to improve their competencies, qualifications and develop their existing skills by spending a period of time in a different country to their own – both inside and outside of the EU.
As part of the program, coaches and referees will be able to participate in a range of different activities, including placements, periods of training and study, plus job shadowing and access to mentoring. A central pillar of the project will be participation in the FIBA European Women's Basketball Summit, which will be organized in Slovenia in 2021 and 2022.
Organized in partnership with the National Federations of Finland, France, Slovenia and Spain, who will provide the expert coaching and referee instructors during the mentoring phase, the program will also include special cooperation with the Serbian Basketball Federation.
FIBA Europe will invite all 50 National Federations to contribute to the selection process by submitting a female coach and refereeing candidate for the project.

Renowned Serbian basketball coach Marina Maljkovic who led her country to their historic maiden FIBA Women's EuroBasket title and a first-ever Olympic appearance and medal will lead the coaching program. Meanwhile her compatriot Jasmina Juras will lead the officiating program as one of only two female FIBA referees who has a black license and can officiate in any FIBA competition - men, women and 3x3.

The original article can be found here.