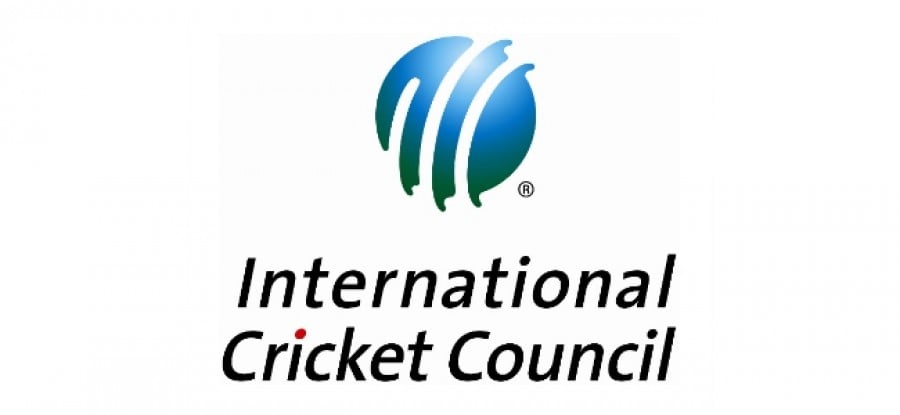 Press Release
7 December 2016
Michael Beloff QC appointed Judicial Commissioner
The ICC confirms the hearing date for Faf du Plessis' appeal will be Monday 19 December. Michael Beloff QC has been appointed Judicial Commissioner to hear the appeal.
Legal counsel for both parties will attend in Dubai, whilst Mr du Plessis will join via telephone.
The ICC will publish the result of the hearing through its usual channels and will not be making any further comment until that time.
Background notes
ICC Media Release on du Plessis charged for breaching Level 2 of the ICC Code of Conduct can be found here


ICC Media Release on du Plessis's hearing to take place in Adelaide afternoon can be found here


According to Article 8.2.3.3, the Judicial Commissioner has the power to increase or decrease, amend or otherwise substitute a new decision on the appropriateness (or otherwise) of the sanction imposed at first instance, provided that any new sanction is within the permitted range of sanctions



All level 2 breaches carry an imposition of a fine between 50 per cent to 100 per cent of the applicable match fee and/or up to two suspension points, and three or four demerit points



According to Article 8.2.3.6, the Judicial Commissioner's decision shall be final and will be binding on all parties


To read more about Appeals, please refer to Article 8 of the ICC Code of Conduct for Player and Player Support Personnel