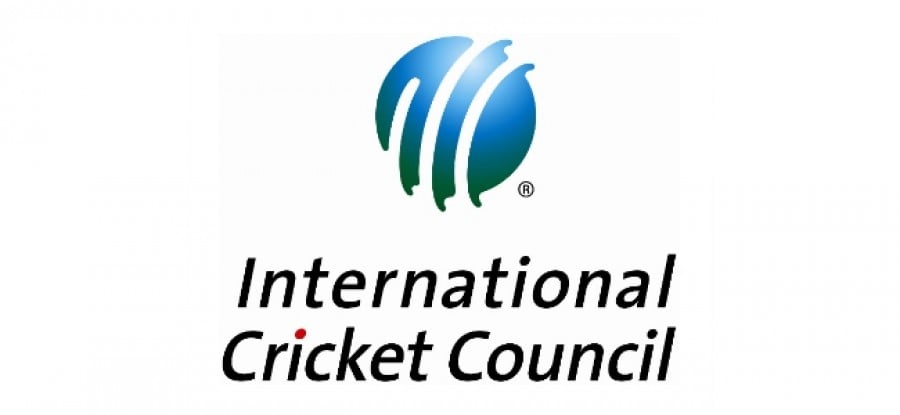 Press Release
22 November 2016
South Africa captain fined 100 per cent of his match fee and receives three demerit points
South Africa captain Faf du Plessis has been found guilty of breaching Article 2.2.9 of the ICC Code of Conduct following a hearing before Andy Pycroft of the Emirates Elite Panel of ICC Match Referees in Adelaide.
Du Plessis was charged by ICC Chief Executive David Richardson after television footage appeared to show Mr du Plessis applying an artificial substance to the ball during the fourth day's play in the second Test against Australia in Hobart.
After hearing representations from both parties and evidence from the umpires in the second Test as well as Marylebone Cricket Club (MCC) Head of Cricket John Stephenson, Mr Pycroft found Mr du Plessis guilty of the offence.
The decision was based on the evidence given from the umpires, who confirmed that had they seen the incident they would have taken action immediately, and from Mr Stephenson, who confirmed the view of MCC that the television footage showed an artificial substance being transferred to the ball.
In summing up his decision Mr Pycroft referred to his role as requiring him to make a determination based on the ICC Code of Conduct, the Laws of Cricket and, in particular, the preamble to the Laws of Cricket and the role of the umpires as the sole judges of fair and unfair play.
Under the version of the Code that came into force on 22 September 2016, the offence was treated as a first offence. Mr du Plessis was fined 100 per cent of his match fee and is free to play in the third Test in Adelaide on Thursday.
In addition to the sanction imposed for his breach of Article 2.2.9, three demerit points have been added to Mr du Plessis's disciplinary record.
Pursuant to Article 7.6 of the Code, if Mr du Plessis reaches four or more demerit points within a 24-month period, they will be converted into suspension points and he will be banned. Two suspension points equate to a ban from one Test or two ODIs or two T20Is, whatever comes first for the player.
Background notes
ICC Media Release issued on 18 November 2016 can be found here
ICC Media Release issued on 21 November 2016 can be found here
According to Article 5.1.9.2, the match referee now has 48 hours to announce his decision in writing with reasons
According to Article 8.2.2, Faf du Plessis has a right of appeal, which must be lodged

within 48 hours

of receipt of the written decision of the match referee. The process following the appeal is also explained in Article 8.2.2

All level 2 breaches carry an imposition of a fine between 50 per cent to 100 per cent of the applicable match fee and/or up to two suspension points, and three or four demerit points