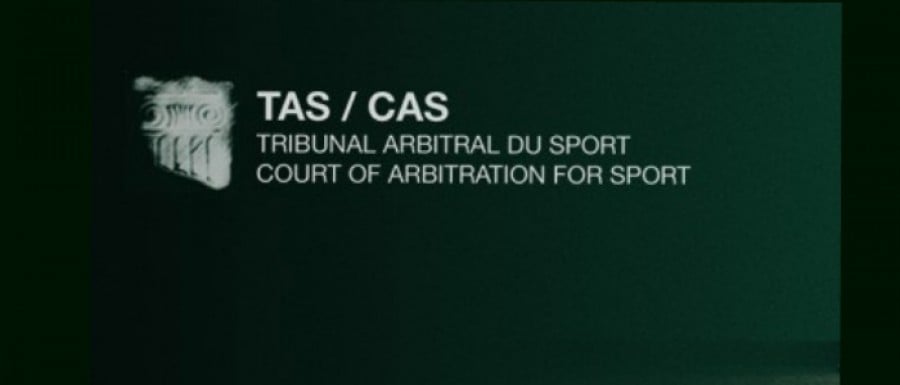 13 October 2014 – The coach of the Portuguese national football team, and former coach of the Greek national team, Fernando Santos, filed an appeal at the Court of Arbitration for Sport (CAS) on 3 October 2014.
Mr Santos seeks to overturn FIFA's decision to suspend him for eight matches and fine him CHF 20,000 for unsporting conduct towards a match official during the 2014 FIFA World Cup match between Costa Rica and Greece.
As a preliminary step, the coach filed a request for a stay of execution of the FIFA decision for the duration of the CAS proceedings. Having considered the parties' submissions, the President of the CAS Appeals Arbitration Division has today issued an Order granting Mr Santos' request.
Accordingly, Mr Santos is able to perform his coaching duties until the CAS arbitration concludes. In this regard, the parties have agreed to conduct the arbitration on an expedited basis and the CAS expects to be in a position to issue a final decision by the end of November 2014.
---
For further information related to the CAS activity and procedures in general, please contact either Mr Matthieu Reeb, CAS Secretary General, or Ms Katy Hogg, Communications Officer. Château de Béthusy, Avenue de Beaumont 2, 1012 Lausanne, Switzerland. This email address is being protected from spambots. You need JavaScript enabled to view it.; Tel: (41 21) 613 50 00; fax: (41 21) 613 50 01, or consult the CAS website: www.tas-cas.org