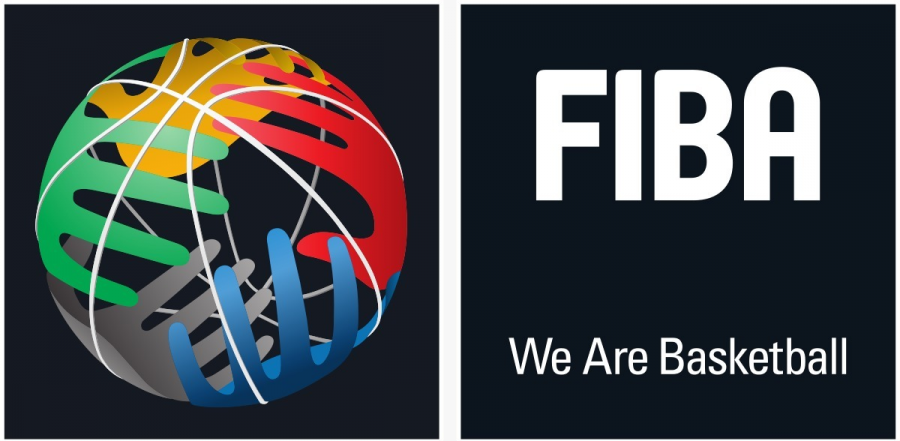 MIES (Switzerland) - FIBA, the world basketball governing body, and Finnish broadcaster Nelonen Media, have signed a new agreement to broadcast the country's national team basketball games for the next four years.
Highlighting the demand for the sport in the country, Nelonen Media will air all Finnish national team games on one of their flagship free-to-air channels. They will also offer a comprehensive package of other key games on both free-to-air and OTT services. The rights for the cycle of Nelonen Media coverage run from 2021 through to 2025 and will commence with the upcoming European Qualifiers for the FIBA Basketball World Cup 2023.
Starting at the end of this month, 80 national sides will play home and away games across six qualifying windows to secure their places in the FIBA Basketball World Cup 2023. The Qualifiers will be played over four regions of Africa, Americas, Asia/Oceania and Europe in the lead up to FIBA's flagship event. The FIBA Basketball World Cup 2023 tips off on August 25, 2023 and will be played for the first time across three host nations - the Philippines, Japan and Indonesia.
Nelonen Media's broadcast contract includes the FIBA Basketball World Cup 2023 and the qualifying windows, the FIBA EuroBasket 2025 and its qualifiers, and the FIBA Olympic Qualifying Tournament in the lead up to Paris 2024.
The Finnish national team, the Susijengi (Wolfpack), take on Sweden on November 25 in their first game of the FIBA Basketball World Cup 2023 European Qualifiers.
Nelonen Media's Business Director Kari Laakso said: "It's wonderful to air Susijengi games on our channels. International basketball is a great addition to our wide selection which already includes the NBA and the Finnish national basketball league. We wish the Susijengi all the best of luck for their upcoming games."
"This is great news for basketball fans," FIBA Media and Marketing Services Director General Frank Leenders said. "The passion for the sport in this part of Europe is as intense as anywhere in the world and this partnership with Nelonen Media allows for new synergies and levels of commitment which will provide fans with unprecedented coverage and access to FIBA competitions in the years to come."
The original article can be found here.