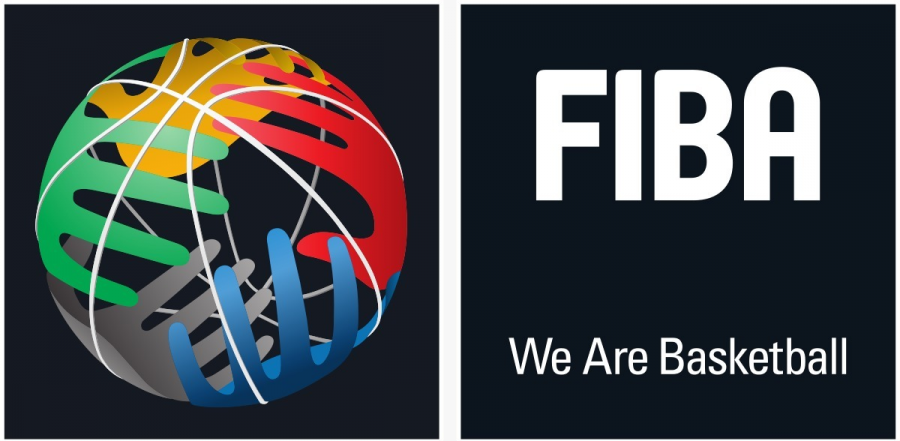 MIES (Switzerland) - FIBA, the International Basketball Federation, has announced Schelde Sports has been appointed a FIBA Global Supplier for backstop units until 2024. This global long term, multi-event partnership will cover FIBA's top-level international competitions, including the FIBA Basketball World Cup 2023, FIBA Eurobasket 2022, and the Paris 2024 Basketball Olympic Tournaments.
ABEO-owned Schelde Sports has had a long-standing and highly successful collaboration with FIBA since 2014, having provided the backstop units for leading competitions such as the FIBA Basketball World Cup 2014 and the FIBA EuroBasket 2015, the Rio Olympic Games in 2016 and most recently, the FIBA Basketball World Cup 2019. Schelde Sports will be supplying the backstops for the Tokyo Olympic Games, which now will take place in 2021. Furthermore, Schelde Sports has served as the official global backstop supplier for FIBA's 3x3 since 2013.
During the FIBA Basketball World Cup 2019 in China, Schelde Sports supplied, installed and maintained 48 Super Sam 325 PRO backstop units, divided over the eight host cities for both competition and training courts. Each basketball unit was branded in the FIBA Basketball World Cup 2019 colors with a unique design.


Andreas Zagklis, FIBA Secretary General said: "FIBA places great importance on long-term partnerships and we are pleased to announce a new agreement with Schelde Sports, particularly after the great collaboration we had with them at the FIBA Basketball World Cup 2019. Schelde Sports is globally renowned for its distribution excellence and we are delighted to continue to provide our players with these state of the art backstop units at numerous FIBA flagship events, as well as the Olympic Games."
Schelde Sports, a global market leader in basketball backstop unit support systems, with a commercial presence in more than 60 countries across five continents, has been developing its products since 1892. They have been a partner of FIBA's Equipment and Venue Centre since 1994 and with this new partnership, Schelde Sports will introduce co-branded products with enhanced systems and technologies.
As part of the new agreement, Schelde Sports and FIBA will work jointly together to bring innovation in technology and marketing and introduce new features with their backstop units.
ABEO Group CEO Olivier Estèves said: "Schelde Sports share with FIBA the same mission of developing and promoting basketball to make it even more popular worldwide. This is why we are incredibly pleased to continue this successful partnership and feel very proud that our expertise is recognized through our presence at numerous world-class events, involving a growing number of organizing countries. Furthermore, the French origin of ABEO makes participation at the Paris 2024 Olympic Games even more valuable to us."
The agreement comes following a Request of Proposal made to all FIBA Equipment and Venue Centre partners. It was brokered by FIBA Marketing, an innovative strategic partnership between FIBA and Infront Sports & Media.

The original article can be found here.