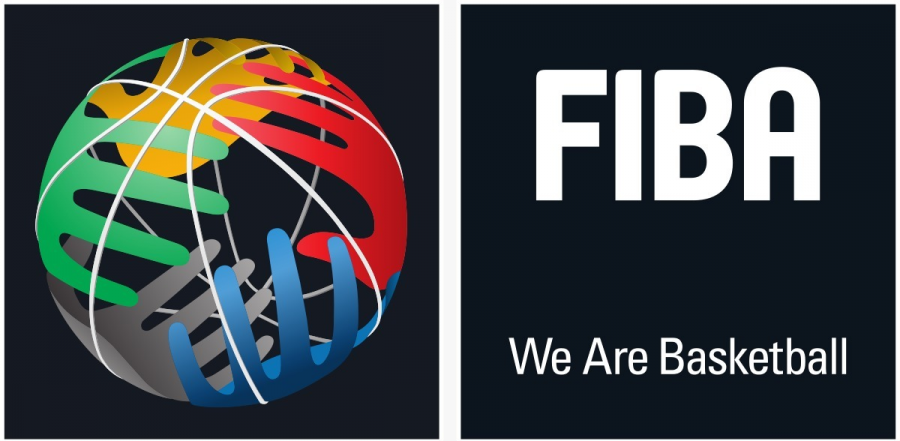 Press Release
18th May 2021
MIES (Switzerland) -Today, FIBA has conditionally lifted the suspension of the Mexican Basketball Federation (ADEMEBA). The lifting of the suspension comes after coordinated efforts by ADEMEBA together with the Mexican Olympic Committee, the Mexican Sports Ministry (CONADE) and the professional league (Liga Nacional de Baloncesto Profesional), to achieve compliance with FIBA's regulatory framework.
Besides ADEMEBA's commitments for the implementation of the FIBA General Statutes and Internal Regulations, the lifting of the suspension is conditional on the following two steps:
ADEMEBA to abide by the supervision and decisions of a working group created by FIBA, which will continue to monitor the progress of the Mexican association and its compliance with FIBA's regulatory framework.
ADEMEBA to implement FIBA's strategic objectives in its territory, including the development of women in basketball and the continuous growth of 3x3 basketball.
With the lifting of the suspension, Mexico is eligible to participate in all of FIBA's upcoming competitions.