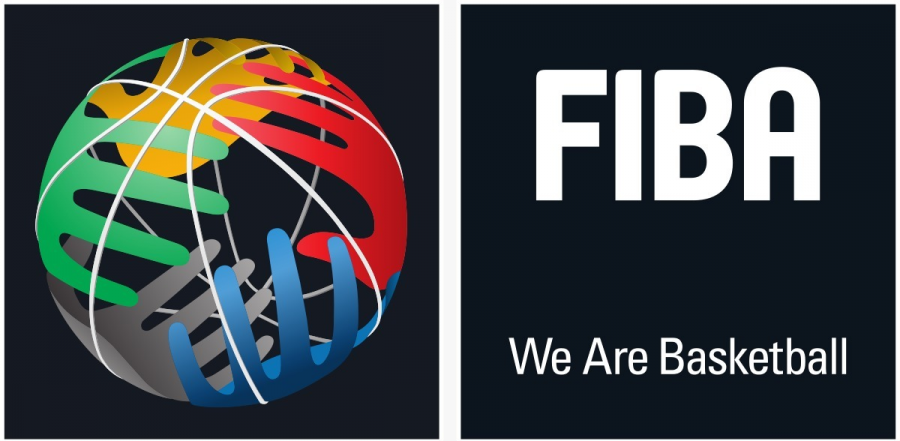 The agreement was signed by the President of FSHB, Mr. Avni Ponari and the President of FBK, Mr. Arben Fetahu on Thursday, in the presence of Mrs. Besa Shahini, Minister of Education, Sports and Youth in Albania and Mrs. Vlora Dumoshi, Minister of Culture, Youth and Sports of Kosovo.
Also present at the ceremony was the Prime Minister of the Republic of Albania, Mr. Edi Rama, who unveiled the logo of the UNIQA League.


"It is a great pleasure to be here in Tirana for the launch of the new basketball league along with such distinguished guests," said FIBA Europe President Mr. Demirel.
"I believe this joint initiative holds great promise and will not only set a new standard for club basketball in Albania and Kosovo, but also benefit the national teams of both countries down the road. It is always satisfying to see our National Federations working hand in hand for the good of the game, especially with such ambitious projects as the UNIQA League. I want to congratulate both Presidents, Mr. Ponari and Mr. Fetahu, as well as their teams, for the hard work they have put in to bring this idea to life."
The UNIQA League will be conducted together with the national leagues and will be integrated with them in terms of calendars and results.
Set to commence this year, the newly-established competition will feature the best-ranked clubs from the domestic championships, and will aim to provide an internationally competitive environment for the participating teams and promote competitiveness between the clubs, while providing international games for domestic players.

The original article can be found here.