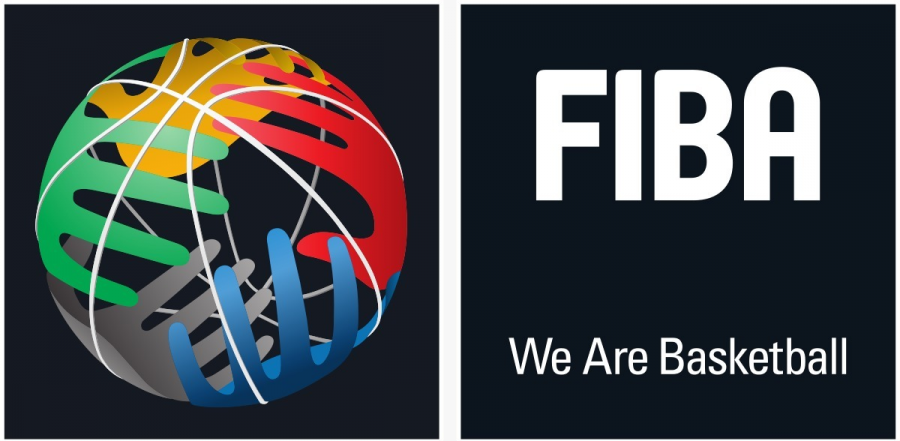 KIGALI (Rwanda) - A FIBA Africa delegation led by Jean Michel Ramaroson and members of the Rwanda Basketball Federation (FERWABA) board met last week in Kigali to further map out plans for the second phase of the prestigious FIBA Plus Basketball Program.
The four-day meeting from January 15-18 saw meetings with every stakeholder including the FERWABA Executive Committee officials, Ministry of Sports, National Olympic Committee, technical department, national team coaches, sponsors, club and media representatives as well as fans.
This was aimed at discussing the Strategic Planning for FERWABA that will look to implement their roadmap and the targeted development of activities including Governance, Management, Finance and Administration as well as Technical, Competitions, Marketing and Communications until 2023 closing year of the next FIBA Basketball World Cup cycle.
FERWABA president Desire Mugwiza told FIBA.basketball that, "Developing a strategy takes time and resources. It requires the time and commitment of the most highly paid and highly experienced people."
"With that said, seeing all efforts invested by FIBA to assist our federation in developing a strategy is greatly appreciated and will for sure have a big impact into the sustainable development of basketball across all the areas including professionalizing people in the basketball sector from coaches to players, referees and strengthening the clubs and national teams."

The FIBA experts met with each department separately to thoroughly look at their plans in depth and to iron out any challenges that might affect the implementation process.
Former FIBA international referee Didier Shema Maboko, who is now the Permanent Secretary at the Ministry of Sports as well as the National Olympic Committee president Valens Munyabagisha were also part of the meeting to discuss the capital role of the Government and the Olympic movement in supporting the growth of basketball in Rwanda.

Mugwiza emphasized that, "The Rwanda Basketball Federation is grateful to be among the few countries across Africa that have been considered for this project which aims at developing the national federation and owning the game. Indeed this project has started and will surely help in the basketball development from the grassroots around the whole country."

The original article can be found here.