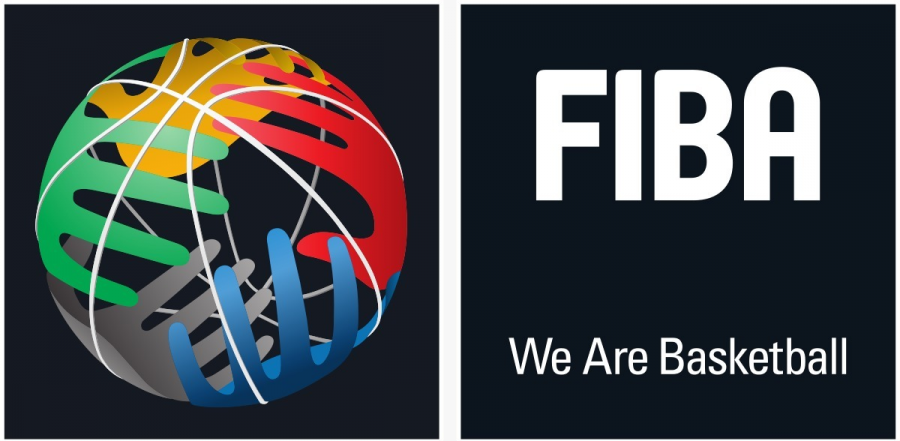 MIES (Switzerland) - The CAS today informed FIBA and the Mexican National Federation (ADEMEBA) that the appeal filed by ADEMEBA against the FIBA Central Board decision on the suspension of ADEMEBA of March 27, 2020 is dismissed, and the FIBA decision is confirmed.
The CAS also ordered ADEMEBA to pay FIBA the amount of CHF 6,000 as a contribution towards its fees and other expenses. Since the CAS only issued the operative part of the award without reasons, FIBA will not make further comments at this stage.
The original article can be found here.