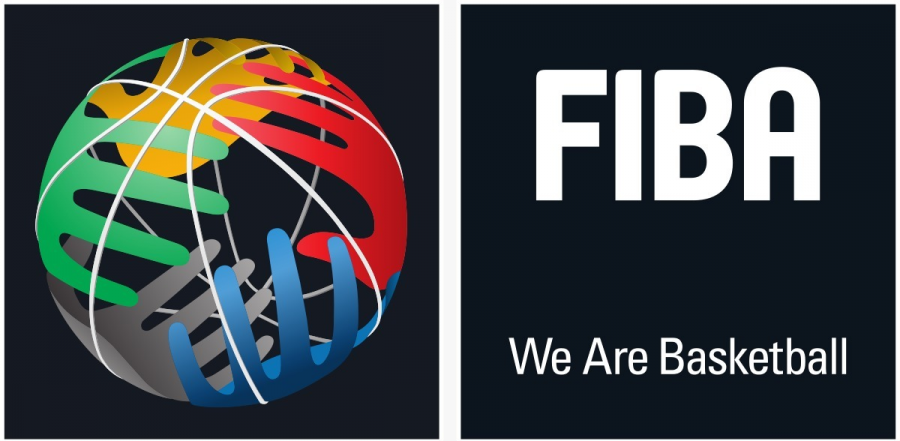 Following the allegations from both National Federations in relation to incidents in the venue after the FIBA EuroBasket 2022 game between Turkey and Georgia, FIBA opened an investigation on September 5, 2022.
After carefully reviewing the case material, including the CCTV videos, FIBA has opened disciplinary proceedings for engaging in unsportsmanlike conduct against the following players:
Goga Bitadze (GEO)
Duda Sanadze (GEO)
Tornike Shengelia (GEO)
Furkan Korkmaz (TUR)
and their respective national federations.
FIBA has requested from all the parties to provide their position on the investigation before deciding on any applicable disciplinary measures.
The original press release can be found here : https://www.fiba.basketball/news/fiba-statement-regarding-incidents-after-the-fiba-eurobasket-2022-game-between-turkey-and-georgia