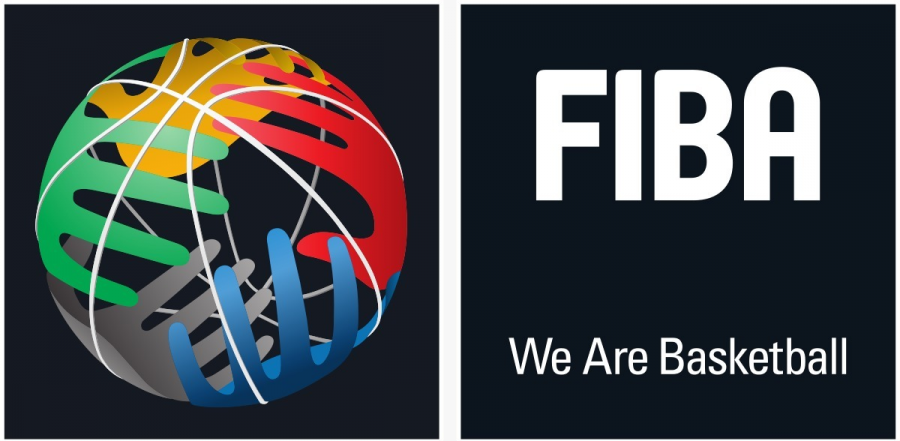 LJUBLJANA (Slovenia) - A delegation from FIBA, including FIBA Secretary General Andreas Zagklis, visited the Basketball Federation of Slovenia (KZS) on Friday. They met with President of the federation, Mate Erjavec, and the Secretary General, Radoslav Nesterović.
The Slovenian men's team were crowned European champions in 2017 at the FIBA EuroBasket for the first time in their history and in June they will be playing in the FIBA Olympic Qualifying Tournament in Kaunas, Lithuania, hoping to qualify for their first-ever Olympic Games in Tokyo 2020. They also will be fighting it out in India in March at the FIBA 3x3 Olympic Qualifying Tournament and hoping to seal a ticket to the first-ever 3x3 Olympic tournament.
The delegation of both FIBA and the KZS also visited the President of the Republic of Slovenia, Borut Pahor at the Presidential Place in Ljubljana.
FIBA Secretary General thanked Slovenia President Pahor for his support to the National Federation in both top-level basketball and also at grass root level and talked in depth about how top basketball players like Luka Doncic can inspire kids around the world to start playing basketball from an early age.

The original article can be found here.