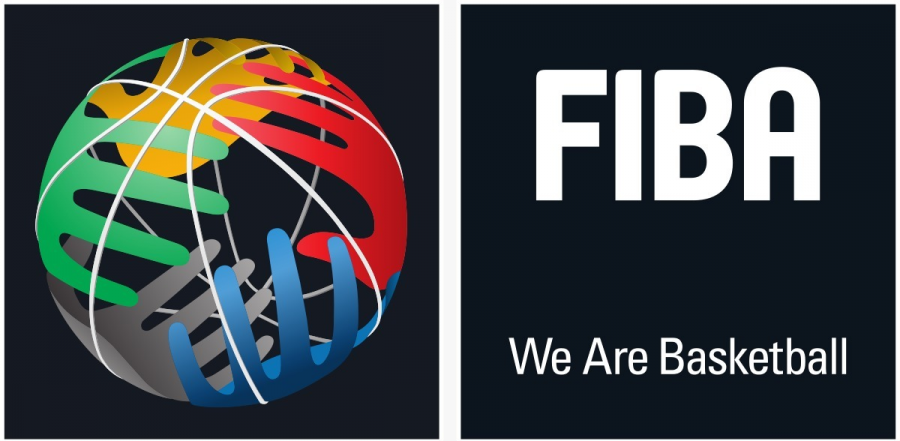 MIES (Switzerland) - FIBA is seizing the opportunity to "Enlarge the FIBA Family," one of its strategic pillars, by helping promising start-up companies bring innovation to basketball.
FIBA has taken part in a Global Virtual Accelerator (GVA) program, organized by HYPE Sport Innovation. This program got underway in May this year, during a particularly challenging time. The culmination of the GVA is on Tuesday, September 8, when a closing ceremony dubbed "Demo Day" will see FIBA officially announce which of its short-listed companies it is to conduct pilot projects with.

Other sports clubs and leagues have also participated in the program with a long list of partners including the Miami Dolphins, LAFC, Paris Saint Germain, River Plate, Tennis Australia, NY Islanders, Toronto Blue Jays, Royal Belgian Football Association, ASER Group (Leeds Utd, Eleven Sport) and 1. FC Koln.
The GVA's aim has been to bring start-up companies together with established parties such as FIBA.
More than 1,000 companies initially applied to be part of this program with Clubs and Federations and in June, 25 start-ups were then admitted to a Boot Camp, where they presented business cases and technologies.
FIBA next short-listed seven companies to engage with throughout the summer, to finally announce which companies will have the opportunity to pilot their projects with FIBA tomorrow.

The original article can be found here.