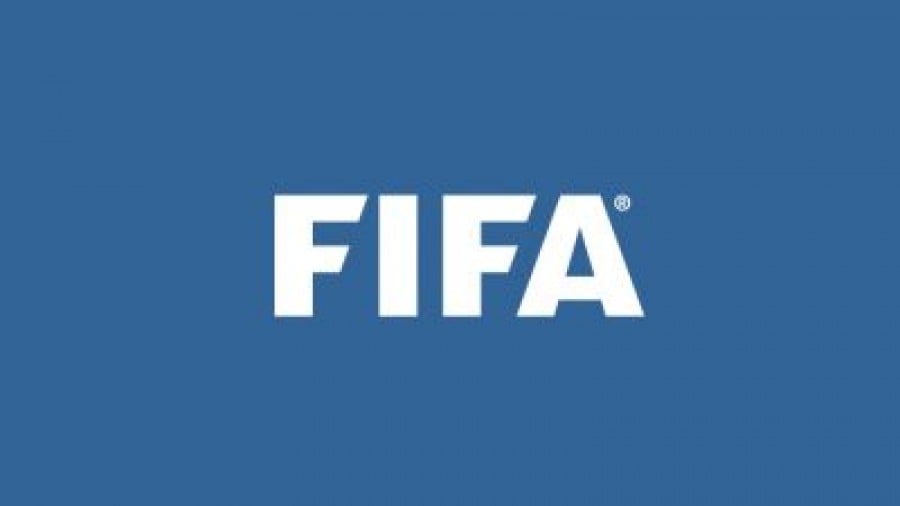 EU Anti-Racism Action Plan 2020-2025 launched by European Commission in Brussels
FIFA supports the European Commission together with other sports stakeholders
FIFA Legend Mbo Mpenza: "Together we can do great things."
The European Commission launched its new Anti-Racism Action Plan in Belgium on Friday with the support of FIFA. Unveiled during a local girls' team's training session at the Sippelberg Stadium in Molenbeek, the action plan outlines how the Commission plans to readdress inequalities in European society.
FIFA has been working closely with the Commission on the topic of anti-discrimination and will continue to do so in the future. As well as helping to organise the European Commission-hosted event, FIFA was represented by former Belgium striker and FIFA Legend Mbo Mpenza, who shared his experience of racism in Europe during a round-table discussion.

"This initiative is very important for me," he explained. "I am proud to be a true Belgian, a Belgian of colour. Sport has given me so many things in life. But unfortunately, racism exists in sport. When I started playing professional football at around 17, people made monkey sounds whenever I got the ball."

Mpenza expressed his faith in the impact of the action plan: "When you see the European Commission is involved, along with FIFA, it shows sport can make a difference. Together we can do great things."
European Commissioner for Equality Helena Dalli was clear about the aims of the action plan. "Nobody is born racist," she said. "We need to put an emphasis on sports and the school curriculum. We need to work with schools so kids can 'unlearn' the stereotypes they hear from society and people around them.

Dalli was joined by the European Commission Vice-President for Values and Transparency, Vĕra Jourová, who called for decisive steps to put an end to racism: "We need tangible action that brings results. That is why we are here today, to listen to your advice on that fight against racism."
Also involved in the round table was Belgian women's star Aline Zeler, who shared her experience of tackling discrimination and her views on what steps need to be taken in the education system.
"I have 15 years' experience on this topic as a player and six years' as a physical education teacher here in Brussels," she said. "I have seen many examples of racism and discrimination in that time. We need to start teaching anti-racism from a very young age. Respect is the key to make change happen."

The original article can be found here.