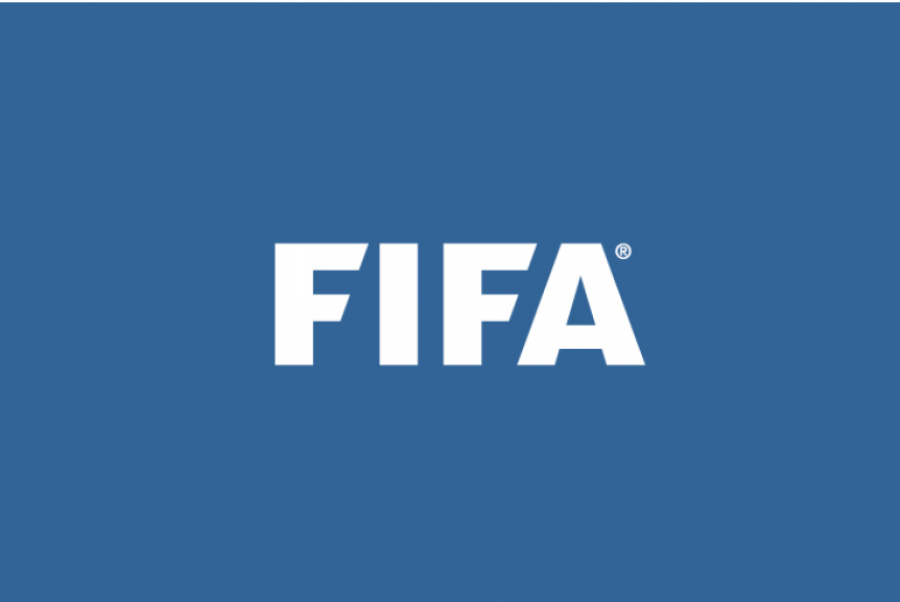 FIFA and the United Nations Office on Drugs and Crime (UNODC) signed a Memorandum of Understanding (MoU) on 14 September 2020

The FIFA Global Integrity Programme (FGIP) has been delivered to the Integrity Officers from Member Associations of three confederations (AFC, CONMEBOL and Concacaf), with further editions planned for CAF, OFC and UEFA

The FGIP editions have been fully subscribed across all confederations
Since signing a Memorandum of Understanding (MoU) with the United Nations Office on Drugs and Crime (UNODC) one year ago, FIFA's capacity to combat crime and corruption has grown.
The partnership facilitated the launch of a wide range of practical and specialised tools, initiatives and activities to safeguard football, and all working and participating in the sport, around the world.
Among the most notable moves toward securing a safer sport was the launch of the FIFA Global Integrity Programme, aimed at providing Integrity Officers within FIFA's 211 member associations not only with a comprehensive, in-depth understanding of match manipulation and its devastating effects, but also with measures to tackle it effectively.
Two, fully-subscribed editions of the FGIP have already been completed with member associations from the AFC and CONMEBOL regions, while a third with member associations from the Concacaf region is scheduled to conclude on 15 September, marking not only the anniversary of the MoU signing, but also a significant step toward strengthening the fight against corruption, for North American, Central American and Caribbean member associations.
The next roll-out will start on 30 September and is dedicated to Integrity Officers from member associations affiliated to CAF, with two further editions, for OFC and UEFA, scheduled to take place in 2022, meaning a shared commitment to promoting integrity across all confederations – and the world.
The level of involvement and valuable, expert input from external stakeholders is also significant, with the Council of Europe, Interpol and the International Olympic Committee emerging as active participants, facilitating key dialogue and cooperation with FIFA's member associations. Each edition is complemented by guest speakers from several disciplines and agencies, from sports betting monitoring to government representatives, delivering sessions tailored to the interests of each country and region.
"Match manipulation, also known as match fixing, is an issue which is very real and threatens the credibility of football in many countries around the world," FIFA President Gianni Infantino said. "In my Vision as FIFA President I have set out 11 goals to make football truly global. In order to achieve part of this, it is vital to promote and protect the integrity of football and stay vigilant to the very real risk which match-fixing and organised crime pose to sport.
"This FIFA initiative, delivered in collaboration with our partners at the UNODC, is very comprehensive and designed to educate and build integrity capacity for all Integrity Officers across the 211 member associations. By promoting integrity and setting up successful and sustainable education and prevention programmes across the world I strongly believe we can take the fight to match fixing and organised crime and eliminate it from our sport.
In addition, FIFA and UNODC have collaborated on a number of initiatives in a bid not only to fight crime, but to firmly establish safeguarding as core to all and any football activities, at all levels. Through programmes such as FIFA Guardians, and the FIFA Guardians Safeguarding in Sport Diploma, significant strides have been made toward ensuring children and young athletes are kept safe from violence and exploitation.
FIFA's strengthened efforts to reform the transfer system also represent a continuation if its commitment to tackle corruption. In June this year, the Council of Europe, based on the work of its Group of States against Corruption (GRECO) reported how the forthcoming FIFA Clearing House "will represent a milestone in achieving comprehensiveness, transparency and integrity of the transfer system for football players around the world."
"