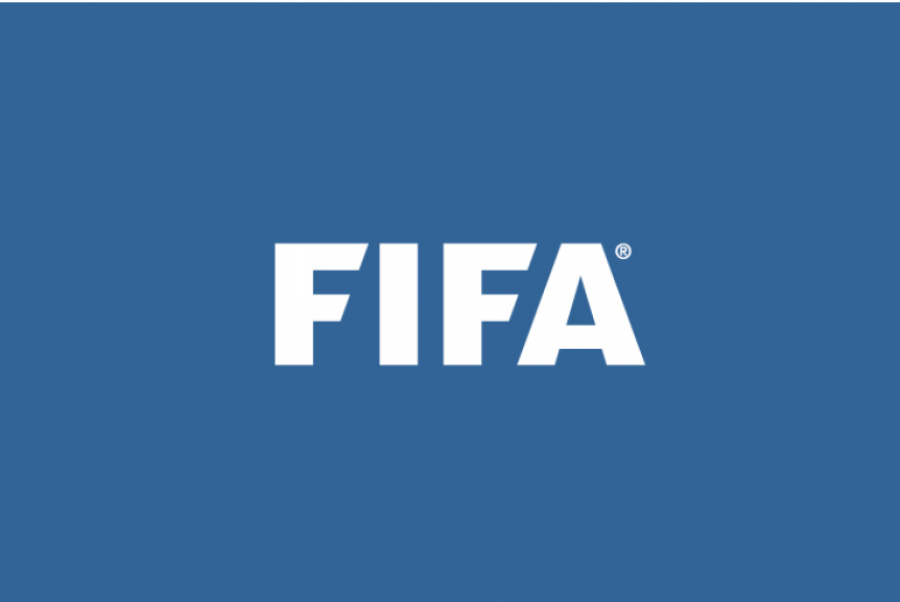 Press Release
9th December 2020,
New joint campaign launched on International Anti-Corruption Day (9 December)
FIFA Legends unite to encourage players, coaches and officials to recognise, resist and report match-fixing
Recognise. Resist. Report. If you are approached by a suspected match-fixer, speak out confidentially via fifa.com/bkms, the FIFA Integrity App or email to

This email address is being protected from spambots. You need JavaScript enabled to view it.
FIFA and the United Nations Office on Drugs and Crime (UNODC) have joined forces today, International Anti-Corruption Day, for a new campaign encouraging football to speak out against match-fixing and to raise awareness about FIFA's confidential reporting platforms.
Against the backdrop of the ongoing impact of the COVID-19 pandemic on football, and the subsequent economic uncertainty and the higher integrity risk faced by many players and clubs around the world, the new joint campaign by FIFA and the UNODC aims to raise awareness amongst players, coaches and officials about the confidential platforms available to report approaches by suspected match-fixers and to encourage anyone in football who may have been approached to come forward.
Coinciding with International Anti-Corruption Day on 9 December, which this year aims to highlight the need to "Recover with Integrity", the joint campaign features messages from a range of FIFA Legends, including Sun Wen, Iván Córdoba, Luke Wilkshire, Wael Gomaa, Stipe Pletikosa, Clémentine Touré and Bibiana Steinhaus, who encourage everyone in football to recognise, resist and report any approach to fix a match via FIFA's confidential reporting platforms.
To submit a confidential report, which will be handled in the strictest confidence by FIFA's dedicated integrity experts, visit fifa.com/bkms, download the FIFA Integrity App or contact This email address is being protected from spambots. You need JavaScript enabled to view it..
Speaking of the new campaign, Gianni Infantino, FIFA President, said:
"This new joint campaign between FIFA and UNODC, just a few weeks after the signing of our Memorandum of Understanding, is a strong message about our absolute commitment and determination to eliminating match-fixing and corruption in football."
"In these unprecedented times marked by the COVID-19 pandemic, it is essential that we work together with partners such as the UNODC to ensure that players, coaches and officials have the confidence to speak out against match-fixing, as well as any other integrity issues."
UNODC Executive Director Ghada Waly said:
"Sports and sporting events are vital to our well-being, and they have a crucial role to play in helping our societies and economies recover from the pandemic. That is why we must work together to ensure that sport recovers with integrity.
"The UNODC has joined forces with FIFA to support efforts aimed at preventing, detecting, reporting and sanctioning match-fixing and other forms of corruption in sport. Working with governments, sports organisations and all stakeholders, we can build on the UN Convention against Corruption to tackle match-fixing and keep sport fair for all."
Please note that video assets featuring FIFA Legends are now available for media representatives to download and use for editorial purposes only. Please click HERE to download.
In line with its overall vision and one of its key objectives to impact society through the power of football, FIFA has signed a memorandum of understanding (MoU) with the UNODC to work together in the fight against match-fixing and corruption in sport.
The original article can be found here.