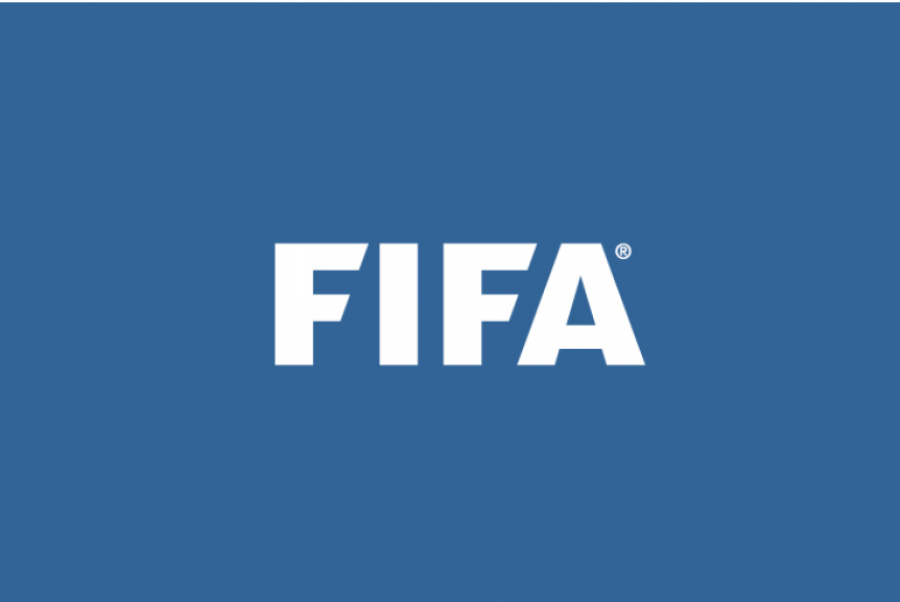 The FIFA Disciplinary Committee has imposed a four-year period of ineligibility on the following two players for anti-doping rule violations at qualifying matches for the FIFA World Cup Qatar 2022™:
Salvadorian player Erick Alejandro Rivera, who tested positive for clostebol following a match played on 8 September 2021
Djiboutian player Sabri Ali Mohamed, who tested positive for exogenously administered testosterone following a match played on 12 November 2021
As a result of the presence of the above-mentioned prohibited substances (both being classified as a non-specified substance in the "S1.1 Anabolic Androgenic Steroids" category of the World Anti-Doping Code International Standard Prohibited List 2021) in their samples, the players were both found to be in violation of article 6 of the FIFA Anti-Doping Regulations as read in conjunction with article 17 of the FIFA Disciplinary Code. As the periods of provisional suspension served by Mr Rivera and Mr Mohamed have been credited against the aforementioned four-year periods of ineligibility, the players are banned until 5 October 2025 and 11 January 2026 each respectively. In line with article 30 of the FIFA Anti-Doping Regulations, the suspensions cover, inter alia, all types of matches, including domestic, international, friendly and official fixtures. The applicable motivated decisions were notified today and have been published on legal.fifa.com.
The original press release can be found here : https://www.fifa.com/legal/anti-doping/media-releases/fifa-disciplinary-committee-suspends-players-on-grounds-of-doping