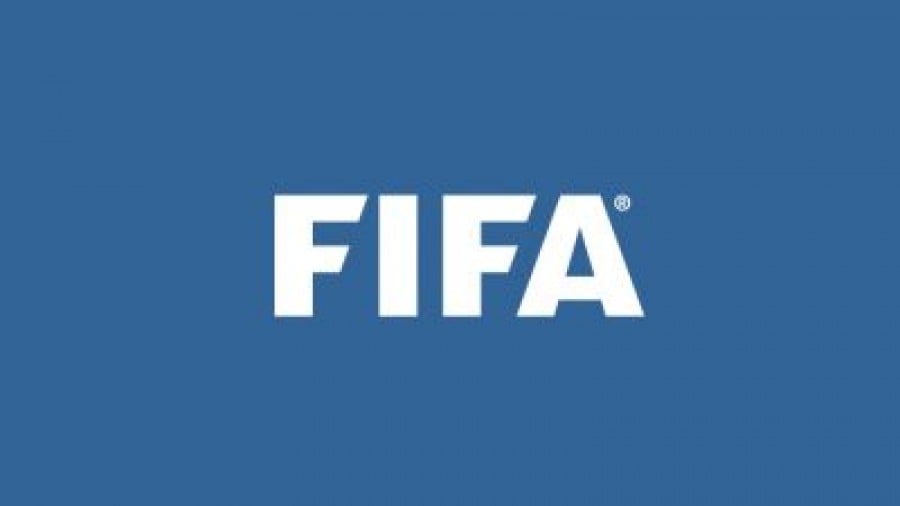 Today, FIFA launched the Executive Programme in Anti-Doping, which provides an in-depth analysis of the main regulatory, institutional and scientific aspects of anti-doping in sport.
Since the establishment of the World Anti-Doping Agency (WADA) back in 1999, the fight against doping in sport has evolved dramatically. The interaction between the WADA Code, sports governing bodies' regulations and national legislation has led to considerable complexity in this field. Handling a doping case, whether at the result‑management stage or before the judicial bodies of a national or international association or the Court of Arbitration for Sport, requires a holistic approach.
While the FIFA Executive Programme in Anti-Doping mainly focuses on the legal and institutional aspects of the anti-doping landscape, a basic overview of the most relevant scientific aspects of this complex phenomenon is also provided.
The first edition of the programme, which is launched in cooperation with the International Centre for Sports Studies (CIES), will run from February to July 2021. The admission process is open from today until 19 December 2020.
The original article can be found here