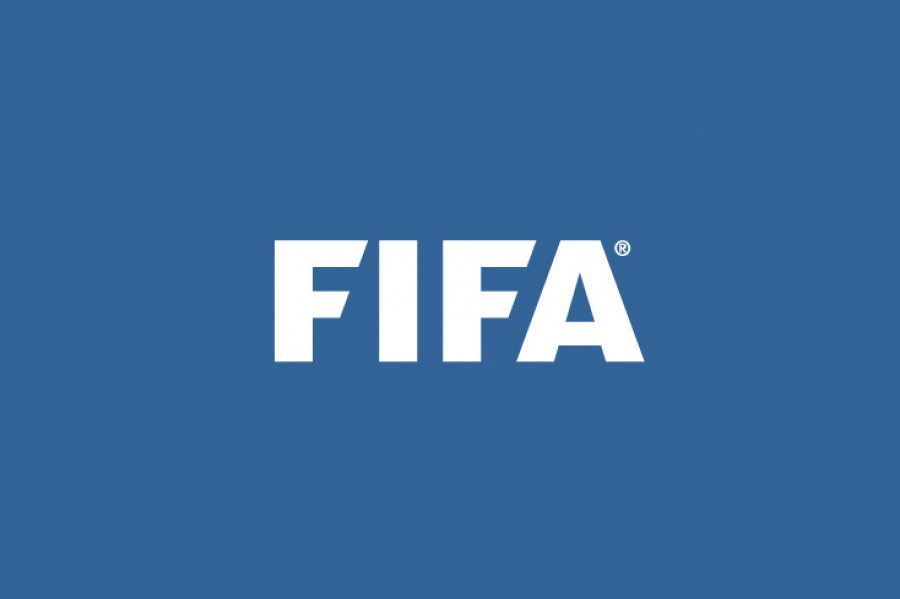 New interactive map allows 360-degree overview of FIFA's development programme
Easy access to key data for member associations and confederations
Tool offers a window on the world's largest sports development programme
Through the FIFA Forward Football Development Programme and The Vision 2020-2023, FIFA enables football to grow globally and promotes the best possible conditions for football development worldwide.
With more than 1,400 tailor-made development projects implemented so far, focusing on different project types (infrastructure, capacity building, competition, national teams and other projects), it is expected that by 2022, USD 3 billion will have been invested globally through the programme.
To be able to share these tremendous achievements with the world, FIFA has been developing the new FIFA Forward Impact Map now available on FIFA.com.
Regularly updated and monitored by FIFA's development programme teams, it will allow any user in the world to witness the progression of the Forward projects across all six football Confederations.
More than a digital tool, the new FIFA Forward Impact Map offers a glimpse into the real impact and legacy football can bring to the world.
The original article can be found here.