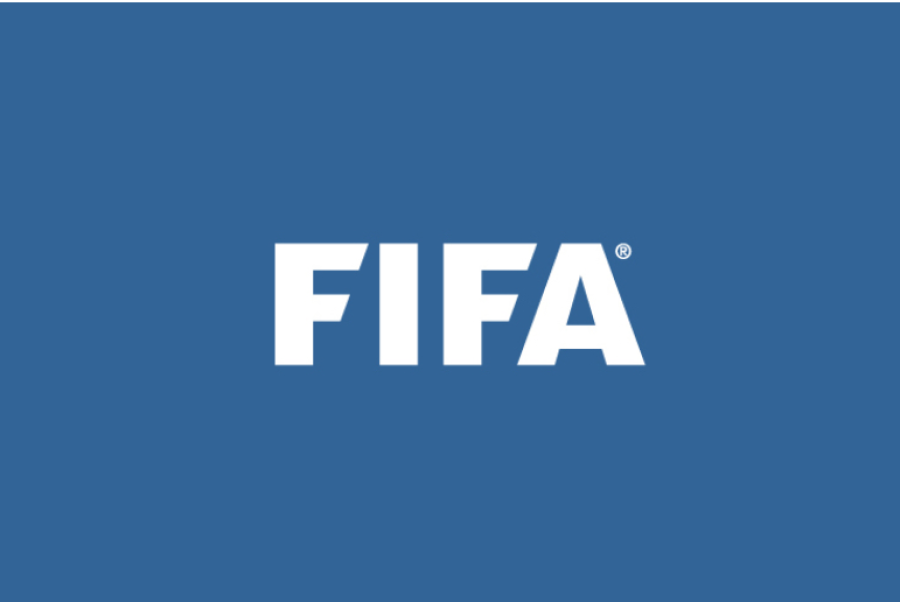 The first edition, published in 2007 by FIFA, was a tool to supplement the FIFA Regulations on the Status and Transfer of Players (RSTP), which were first adopted in 2001 following cooperation and negotiations between FIFA and the European Commission.
The commentary on the RSTP is a crucial document which will support member associations, clubs, players, leagues and football legal experts in ensuring that the RSTP is applied consistently across the global football community.
To mark the publication, FIFA held a workshop today, with two panel discussions and the participation of Gianni Infantino, the FIFA President, and Mario Monti, the EU Commissioner for Competition at the time of the RSTP's adoption in 2001.
The 2021 edition of the commentary on the RSTP, which is only published in English, is accessible below or can be downloaded from legal.FIFA.com.