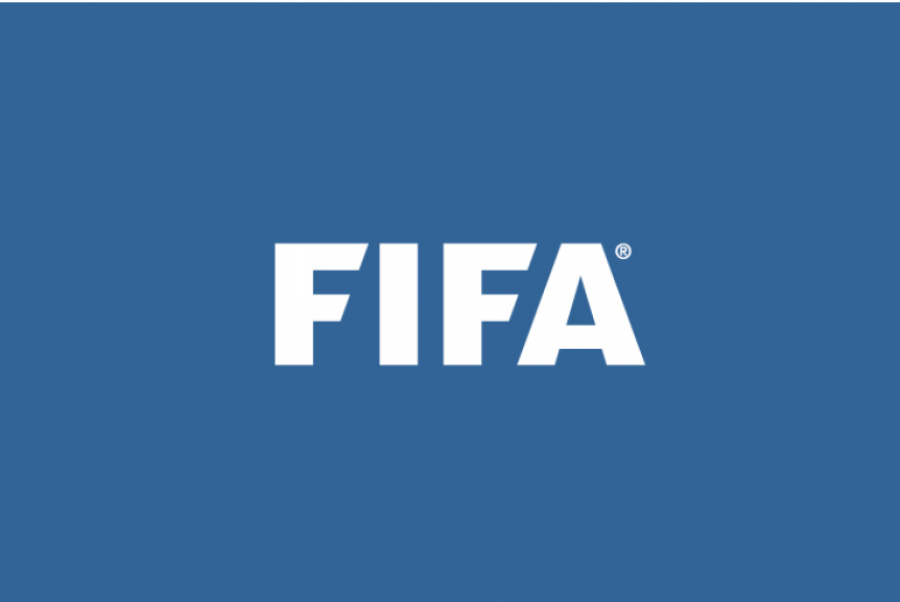 Press Release
1st December 2020,
FIFA's Intermediaries in International Transfers 2020 report, a comprehensive look at the involvement of intermediaries in international transfers completed in FIFA's International Transfer Matching System (ITMS) during 2020, is now available.
Overall, the involvement of intermediaries in international transfers in 2020 remained at the same level as in 2019, with 3,346 (20.4%) international transfers having an agent representing at least one of the clubs involved in the transfer or the player.
Commissions paid for the services of club intermediaries remained at the considerable level of USD 496.2 million, which represents a little less than 10% of the total transfer fees paid in 2020. Clubs from England, Spain, Italy, Germany, France and Portugal covered 79.9% of that worldwide sum.
The report includes various sets of data and analysis, including data on median intermediary commission, detailed information at both confederation and member association level, and historical comparisons with past years.
The data published in this report has been extracted from ITMS, which is used by all 211 FIFA member associations and all professional football clubs around the globe for international transfers of professional football players.
The original article can be found here.