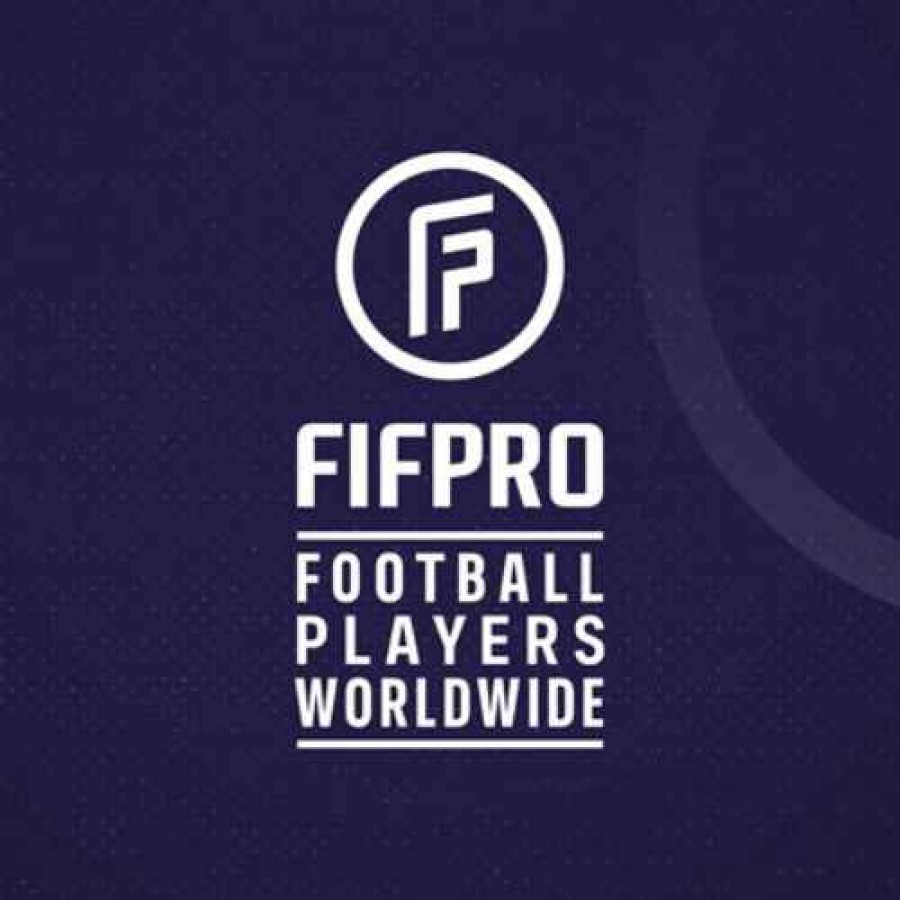 Press Release
FIFPro, the world footballers' union and our Romanian member union AFAN, are concerned about the level of the first-aid treatment available to Patrick Ekeng, who has died while playing for Dinamo Bucharest.
While it is too early to draw any conclusions from this tragic accident, as police continue to investigate the circumstances, it is clear some Romanian clubs have a history of skimping on the medical facilities.
After Henry Chinonso Ihelewere died in a preseason match in 2012, AFAN asked the Romanian federation to make it compulsory for clubs to have fully-equipped ambulances at all official and friendly matches.
It would have cost as little as 400 euros per club per match to have state-of-the-art equipment available but the plan was not adopted, AFAN president Emilian Hulubei said.
Instead, clubs in the top three divisions have been allowed to have ambulances on standby with minimal equipment.
"We are waiting for the results of the autopsy but it is possible that Patrick Ekeng could have died to save 400 euros," Hulubei said. "If that is true it is very sad."
Hulubei said he understood Ekeng had had the required health checks in Bucharest during his time playing in Romania but there was evidence that clubs from outside the capital were not doing so to save money.
More than a dozen clubs in Romania's top two divisions are currently in financial administration.
"We are continually fighting for more rights for players," Hulubei said. "Footballers in Romania are a long way from being treated the way normal workers should be."
FIFPro General Secretary Theo van Seggelen added, "Our thoughts go out to everyone affected. It's simply shocking."
"After local authorities complete their investigation, we expect answers as to whether or not this tragedy could have been avoided."