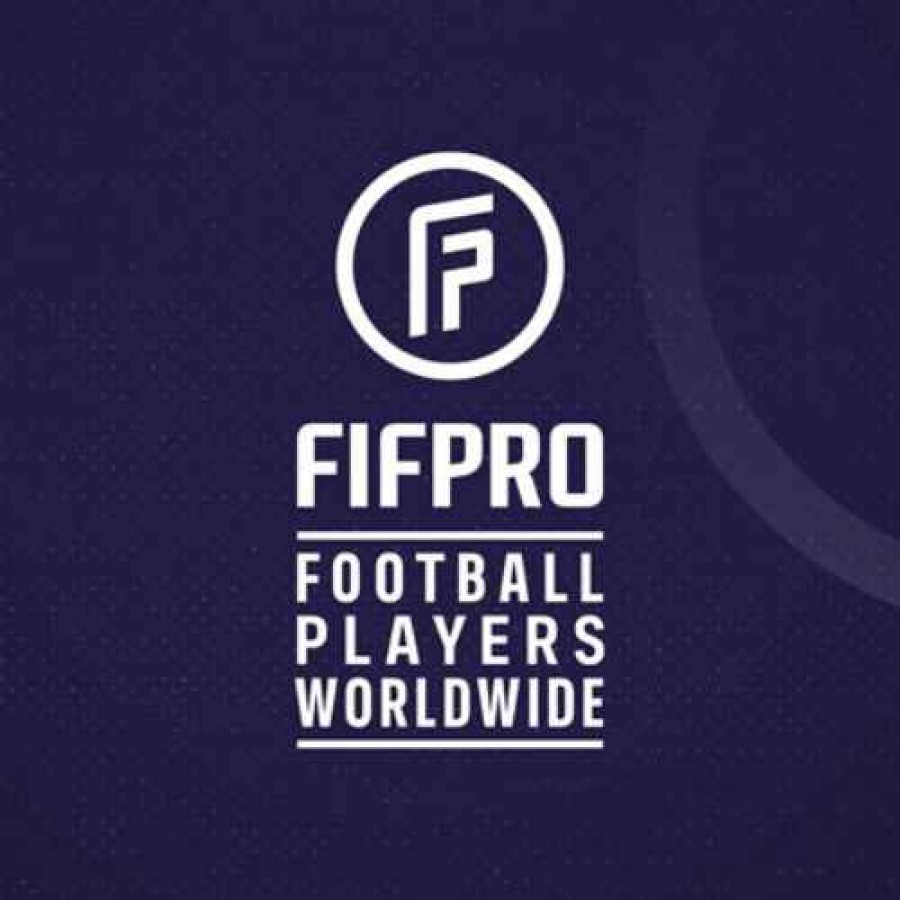 Press Release
FIFPro, the international football players' union, welcomes the findings of "For the Game, For the World," a report on human rights commissioned by FIFA.
We note that today's report, by Professor John G. Ruggie of Harvard University, makes reference to FIFPro's experience of harassment and beatings of footballers, trafficking of minors and recommends a review of football's arbitration system. It states that where there are significant human rights issues, footballers must be able to access non-sports courts.
Professor Ruggie, a United Nations official and one of the world's foremost experts on human rights, said footballers are presently compromised by being "required to sign arbitration agreements generally precluding their access to national public courts or tribunals."
FIFPro has found football tribunals – FIFA's Dispute Resolution Chamber (DRC) and the Court of Arbitration for Sport (CAS) - are slow-moving and do not give players the same rights as normal workers. Research undertaken by FIFPro shows FIFA DRC cases can take two years or more for a ruling, damaging the short career of a player.
We see repeated human rights abuse, such as the case of Sebino Plaku who was ordered by his club in Poland to train alone for five months. The Polish football federation's dispute resolution chamber ruled Plaku's club was not at fault. Plaku is now awaiting the result of an appeal hearing at CAS.
Among the 25 key recommendations put forth by Professor Ruggie is a review of football's arbitration system which "should involve independent experts as well as representatives of players and other users of the system."
The implementation of a comprehensive human rights policy, in line with international standards, is a critical step for FIFA. As the report notes, this includes FIFA embracing the role of trade unions, collective bargaining and clear guidelines for countries bidding to host football tournaments such as the World Cup.
FIFPro commends FIFA for commissioning the report and looks forward to working with all football stakeholders to improve human rights for footballers and across the sport in general.
"We hope that this report will be a catalyst for change," FIFPro General Secretary Theo van Seggelen said. "By focusing on human rights we see a greater possibility that all football players will be treated with dignity."
The FIFPro Black Book Eastern Europe, which details widespread abuse of human rights, was referenced in Professor Ruggie's report. FIFPro is currently undertaking a new global study which will investigate human rights among other labour issues. It is scheduled for release later this year.