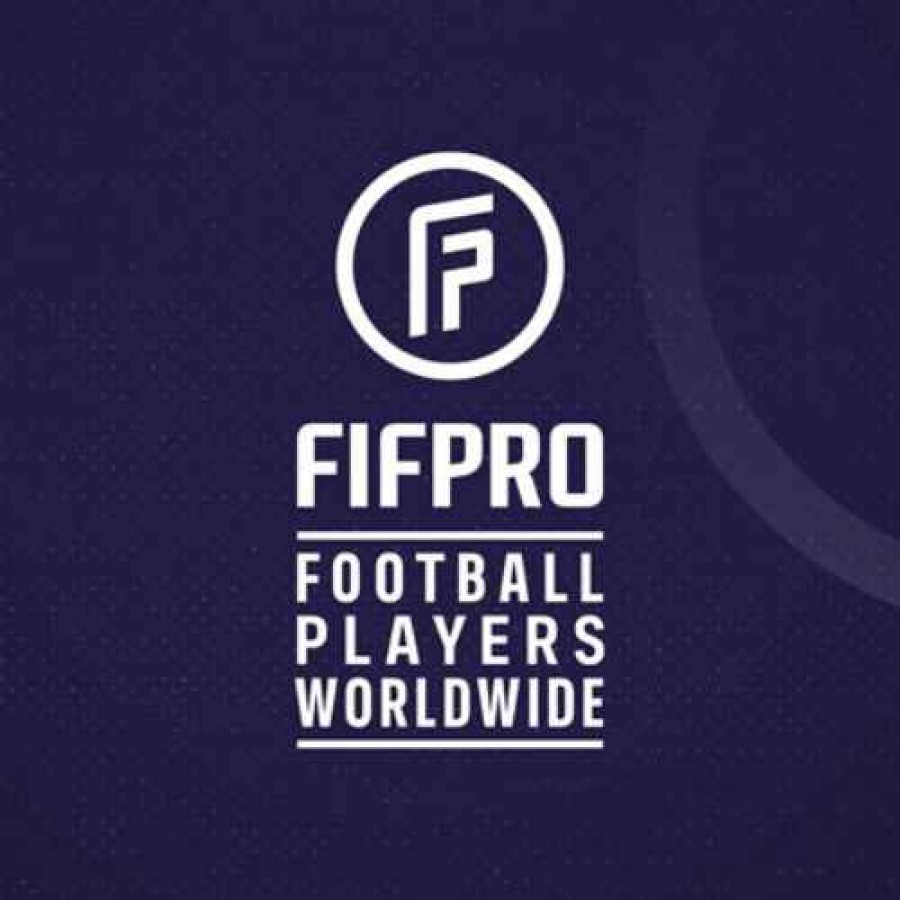 FIFPro is disappointed to learn that some of world football's highest-ranking officials are now suspended by FIFA's Ethics Committee as the game lurches from one crisis to another.
While inappropriate to comment on individuals under investigation, a pattern has emerged that leaves FIFPro with little or no confidence in the ability of FIFA to reform from within.
It also casts further doubt on the process regarding the proposed FIFA Presidential election on February 26.
In addition, with senior officials, the 2018/2022 World Cup bidding process, and other issues still under investigation, FIFPro considers any decision regarding proposals to reform FIFA during this tumultuous period as lacking any credibility.
Only a complete governance overhaul involving key stakeholders such as the players and clubs will be sufficient. The new reform Task Force announced by FIFA recently does not meet this criteria.
FIFPro insists the players are crucial to add much-needed checks and balances, helping FIFA to rid itself of a culture of impropriety, while elevating football to unprecedented levels of transparency, accountability and ultimately maximising the game's social role and development as both a sport and business.