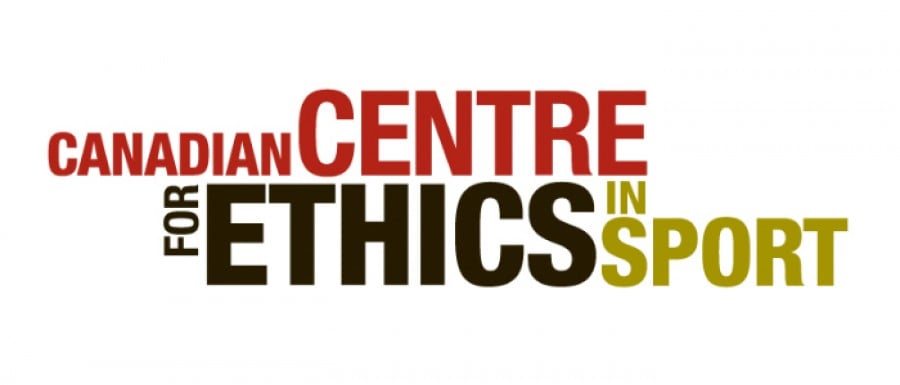 English
Press Release
22nd January 2020
The Canadian Centre for Ethics in Sport (CCES) announced today that Logan Fischer, a U SPORTS football athlete affiliated with the University of Manitoba, received a sanction of four years for an anti-doping rule violation. The athlete's urine sample, collected during out-of-competition doping control on October 22, 2019, revealed the presence of drostanolone, a prohibited anabolic agent.
Because Mr. Fischer failed to dispute the anti-doping rule violation within the timelines specified in the Canadian Anti-Doping Program (CADP), the violation and the sanction were confirmed by way of a deemed waiver. Since the athlete accepted a voluntary provisional suspension on November 19, 2019, his sanction will conclude November 18, 2023. During the sanction period, the athlete, who resides in Winnipeg, MB, is ineligible to participate in any capacity with any sport signatory to the CADP, including training with teammates.
In compliance with rule 7.10 of the CADP, the CCES's file outcome summary can be found in the Canadian Sport Sanction Registry.