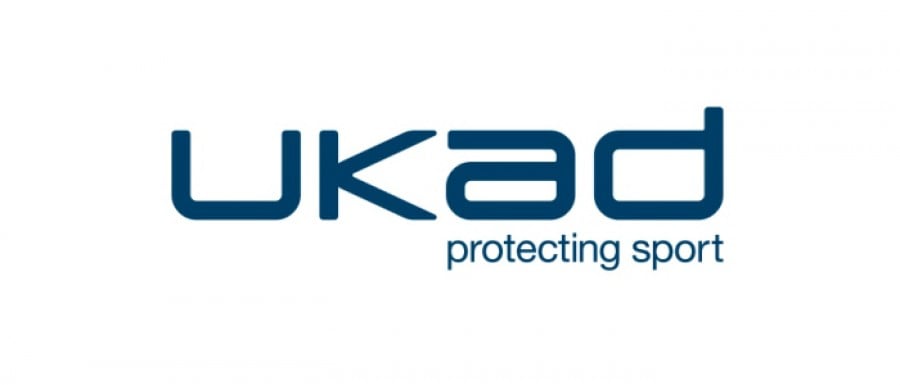 Press Release
UK Anti-Doping (UKAD) today confirmed that former Welsh professional darts player, Richie Burnett, has been suspended from all sport for 18 months following an Anti-Doping Rule Violation.
Burnett, who comes from the Rhondda Valley in South Wales, won the BDO World Masters in 1994 before going on to win the BDO World Championships in 1995.
Burnett tested positive for the presence of benzoylecgonine, a metabolite of cocaine, following an in-competition test on 3 November 2014 at the Professional Darts Corporation (PDC) Grand Slam Qualifier at Robin Parks Sports Centre in Wigan.
UKAD's Director of Legal, Graham Arthur said:
"All athletes adhere to the principle of strict liability. No matter what the circumstances, they are solely responsible for any prohibited substance found in their system."
"This can be challenging for athletes, as the onus falls to them to prove how, and why, their sample tested positive, and to show there was no significant fault."
Burnett is banned from all sport from 3 November 2014 to midnight 2 May 2016.
The full written and appeal decisions are available on the current rule violations section of the UKAD website.