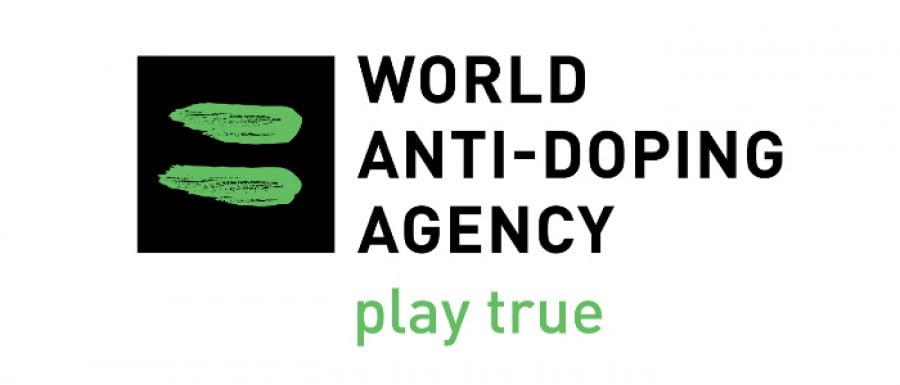 Press Release
UK Anti-Doping (UKAD) today confirmed that former Wales international rugby league player Sean Penkywicz (33) has been suspended from all sport for two years following an anti-doping rule violation.
The former Leigh Centurion vice-captain submitted a sample following an out-of-competition test on 5 December 2014. This sample was tested by the Drug Control Centre at King's College London and was found to contain no prohibited substances.
UKAD then instructed the laboratory on 27 January 2015 to re-examine the same sample specifically for Growth Hormone Releasing Factors and it was found to contain Hormone Releasing Peptide-6 (GHRP-6).
Growth Hormone Releasing Factors are classified under section S2 of the World Anti-Doping Agency's (WADA) Prohibited List and this is the second finding of its kind in the UK for GHRP-6.
Penkywicz is been banned from all sport from 9 April 2015 to 8 April 2017. The full written decision can be found under current rule violations on the UKAD website.
UKAD's Chief Executive Nicole Sapstead said:
"Under the World Anti-Doping Code, all samples taken from elite athletes can be stored for up to ten years, which enables us to go back at any time and retest that same sample."
"The retrospective analysis of samples, together with the Athletes Biological Passport (ABP) and intelligence led testing, are all vital tools in UKAD's mission to protect clean sport and catch those who believe they can cheat and win."
"UKAD's message is clear. Doping in sport will not be tolerated. We will use every tool we can to protect clean athletes and support them to compete, and win, clean."