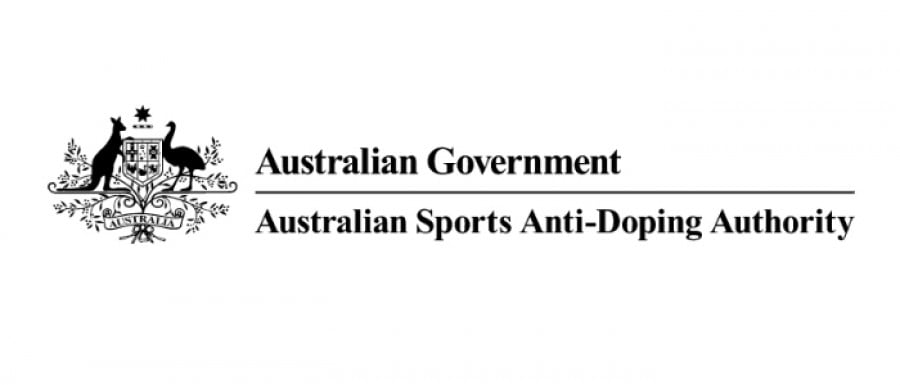 Press Release
The Australian Sports Anti-Doping Authority (ASADA) today acknowledged the decision of Swimming Australia to impose a four-year ban on Polish swimmer Michal Zawadka.
Mr Zawadka was found to have committed the anti-doping rule violations of presence and use of prohibited substances Clenbuterol and methylhexaneamine. Clenbuterol is an anabolic steroid and is banned at all times and methylhexaneamine is a stimulant prohibited in competition only.
His positive sample was collected by ASADA at the NSW Short Course Championships in September 2015 as part of ASADA's remit to test foreign athletes who train or compete in Australia.
Mr Zawadka waived his right to a hearing and as a result, accepted the mandatory four year sanction.
ASADA CEO Ben McDevitt said: "The fight against doping is a global one, and ASADA can and does test international athletes who train or compete in Australia. We are committed to ensuring our clean athletes compete on a level playing field."
Swimming Australia imposed a mandatory provisional suspension on Mr Zawadka in November 2015 and his sanction has been backdated to take account of time already served. This means he is ineligible to participate, as an athlete or support person, in any sports that have adopted a World Anti-Doping Agency compliant anti-
doping policy until 12 November 2019.