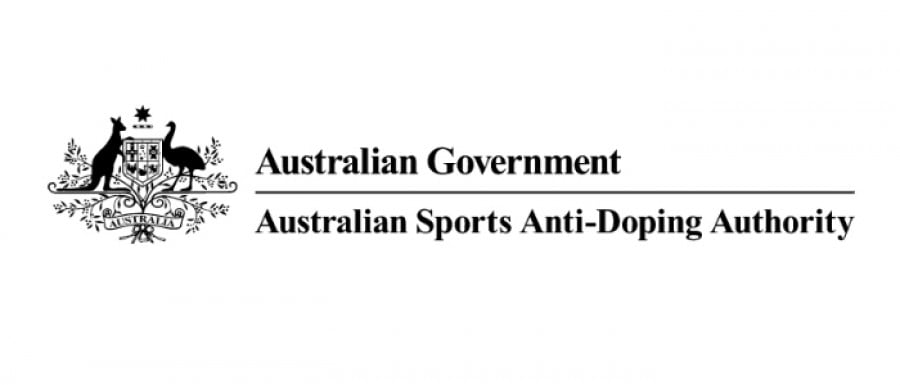 The Australian Sports Anti-Doping Authority (ASADA) today acknowledged the Australian Rugby Union's (ARU) decision to impose a four-year ban on Sunshine Coast Stingrays amateur rugby player and coach, Francis Bourke, for the possession and attempted trafficking of growth hormone releasing peptide-6 (GHRP-6).
As a Government authority, ASADA works closely with the Australian Customs and Border Protection Service (Customs and Border Protection) to investigate the trafficking of prohibited drugs, medications and substances.
Customs and Border Protection seized a package at the Sydney Gateway Facility on 28 November 2010 and notified ASADA.
Following an extensive investigation by ASADA, the matter was referred to the ARU as a potential violation of its anti-doping code.
The ban imposed on Mr Bourke by the ARU was backdated to the date of his provisional suspension. Therefore, he is ineligible to participate as an athlete or support person until 25 January 2016 in any sports that have adopted a World Anti-Doping Agency compliant anti-doping policy.
Such participation includes, but is not limited to, coaching, officiating, management, administration, playing or training as part of a team or squad.
Anyone considering using GHRP-6 should be aware that it may involve potentially serious health consequences. This substance is not approved for human use in Australia.
The World Anti Doping Code's Prohibited List categorises GHRP-6 under 'S2: peptide hormones, growth factors and related substances' and it is prohibited at all times. Penalties for breaching the Code can potentially include a lifetime ban for second offences.
GHRP-6 stimulates the anterior pituitary gland to secrete an increased amount of growth hormone following intake. One of the roles of growth hormone is to stimulate the protein, insulin-like growth factor 1 (known as IGF-1), which can promote bone, muscle and organ growth.
Any athletes unaware of their anti-doping responsibilities are encouraged to seek additional information online at ASADA's website www.asada.gov.a