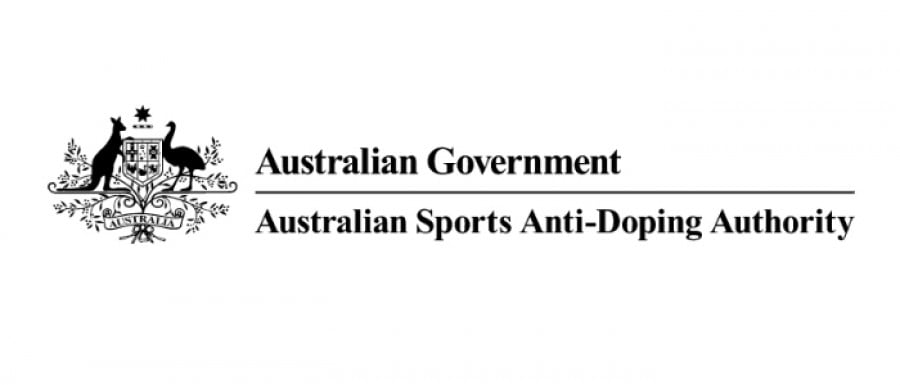 Press release: The Victorian Athletic League's (VAL) decision to impose a sports ban on Tommy Toskas for failing to submit to out-of-competition testing was today welcomed by the Australian Sports Anti-Doping Authority (ASADA).
The four-year ban was accepted by Mr Toskas after he unsuccessfully challenged, in the Administrative Appeals Tribunal (AAT), the original decision of Anti-Doping Rule Violation Panel (ADRVP) to place him on the Register of Findings.
Mr Toskas' ban was greater than the standard two-year sanction because he engaged in deceptive or obstructing conduct to avoid the detection or adjudication of an anti-doping rule violation.
ASADA attended a training session at Melbourne Olympic Park on 21 February 2011 and informed Mr Toskas he was required to provide a urine and blood sample.
Mr Toskas refused to provide these samples, attempted to mask his identity, did not provide appropriate identification, and ultimately evaded the ASADA Chaperone by entering his car and driving away.
All athletes must comply with a request by ASADA to provide a sample. Athletes are warned that a refusal to submit to sample collection after being notified of the obligation to do so may result in an anti-doping rule violation being declared against them.