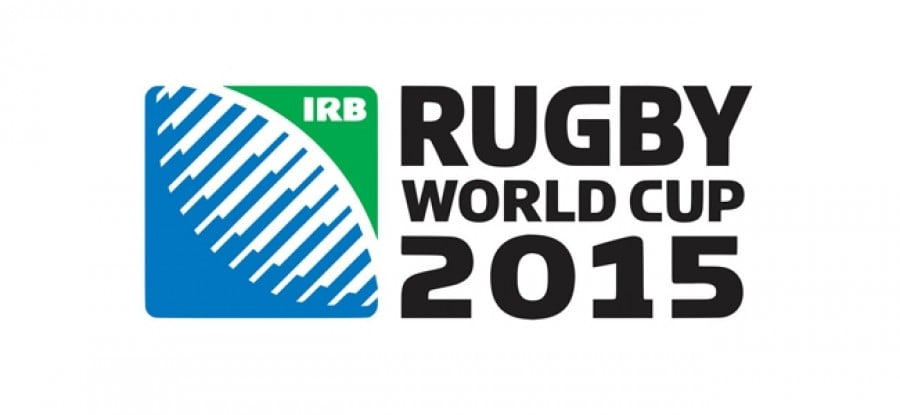 Press Release
Fujitsu joins Rugby World Cup 2015 official sponsor family.
World Rugby has announced the appointment of Fujitsu, a global leader in information and communication technology solutions, as an official sponsor of Rugby World Cup 2015.
World Rugby Chief Executive Brett Gosper said: "We are delighted to be welcoming Fujitsu to Rugby World Cup 2015's family of globally-renowned commercial partners."
"The appointment of a market leader as an official sponsor further reflects the significant appeal of an event that is on track to be a very special global celebration of rugby that will reach, attract and inspire new participants in record numbers."
Regina Moran, Chief Executive Officer, Fujitsu UK and Ireland, said: "I am delighted and honoured that Fujitsu is supporting Rugby World Cup 2015."
"As a passionate rugby supporter, I love the excitement, the colour, the noise, the friendly interaction between supporters and the often nail-biting final moments. But it is the global nature of Rugby World Cup, bringing together teams and supporters from across the world, and from many countries where Fujitsu operates, that makes this a truly memorable event. Nations and people are united by that bond which rugby creates."
World Rugby Head of Commercial, Broadcast and Marketing Murray Barnett added: "Adding Fujitsu to our record-breaking roster of premium brands serves to underline the growing value that rugby provides. Fujitsu's appointment also underlines the groundswell of interest in Japan for the sport."
With less than a month to go, Rugby World Cup 2015 is well on track to be the best-attended, most-viewed, most-socially engaged and most competitive tournament to date and the commercial success of the 2015 edition, coupled with New Zealand 2011, is enabling World Rugby to invest more than £350 million in the development of rugby from the playground to the podium across 120 nations in all continents.
The Fujitsu announcement follows the appointment of Heineken, Land Rover, Société Générale, DHL, Emirates and MasterCard as Rugby World Cup 2015 Worldwide Partners, Coca-Cola, Canon and Toshiba as official sponsors, Gilbert as official ball supplier, Canterbury of New Zealand as official sportswear supplier, Clifford Chance as official law firm, EY as official business advisor, Dove Men+Care as official male grooming supplier, Duracell as official battery provider, William Grant and Sons as official spirits and Champagne provider, Heathrow as official tournament provider and ESP as master licensee.