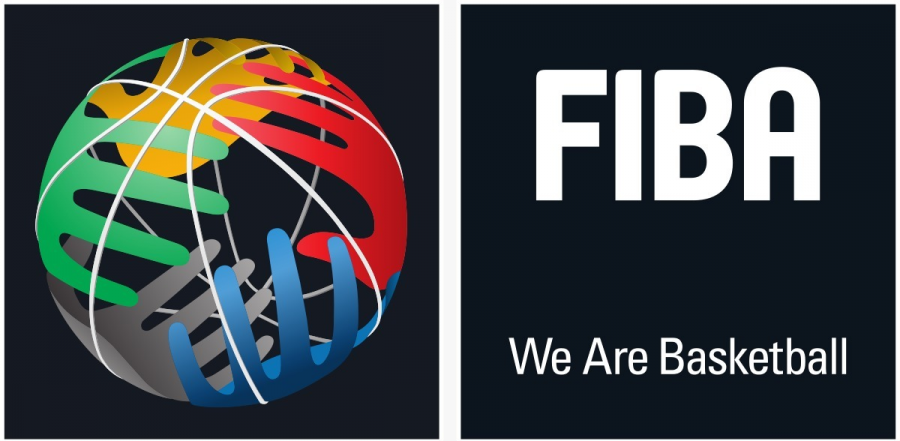 Press Release
11th December 2020 on all BAT awards,
The Agents, Paolo Giuliani and Iman Shokuohizadeh, filed a claim against the Greek Club, AEK NEA KAE 2014 (AEK Athens BC), for agent fees, penalties, buy-out compensation and interest.

The Claimants submitted that the Respondent breached the Contract by failing to pay the agent fees under the Contract and also failed to provide information in order to determine the amount of the buy-out compensation due to the Claimants because of the Player's transfer to a EuroLeague club.

In its Answer, the Respondent argued that the Player was only transferred due to the Player and Claimants' wishes, not the Respondent's, and, thus, the Claimants should not be entitled to any compensation.

In addition the Respondent argued that the buy-out fee was only applicable if the Player transferred in between seasons, not during the season, which hurt the Respondent's team and, alternatively, that the buy-out fee was limited to the amount provided in the Contract. The claim was partially upheld.
The award can be found here.