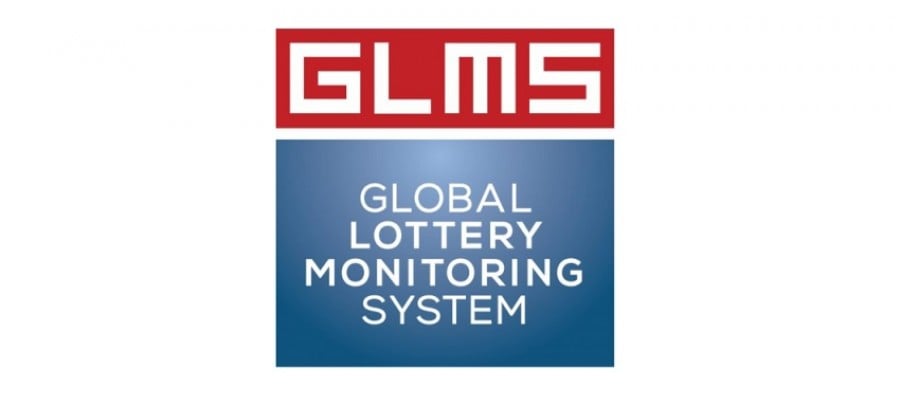 GLMS is pleased to share our 2021 Third Quarter Monitoring & Intelligence Report, in which you will find key facts and figures from GLMS' monitoring and intelligence work over the 3rd Quarter, in service of our members and partners, including alerts and notifications, integrity reports and reasons for triggering alerts across various sports.
The report also includes our main highlights, namely project activities with Integrisport Next, FLAGS, Integriball and KCOOS+, policy work, education and webinars at various events and an interview.
Finally, you will also find in the report, information on GLMS' first hybrid event for 2021, the closing of our partner project, Integriball ERASMUS+.
The report can be downloaded here.