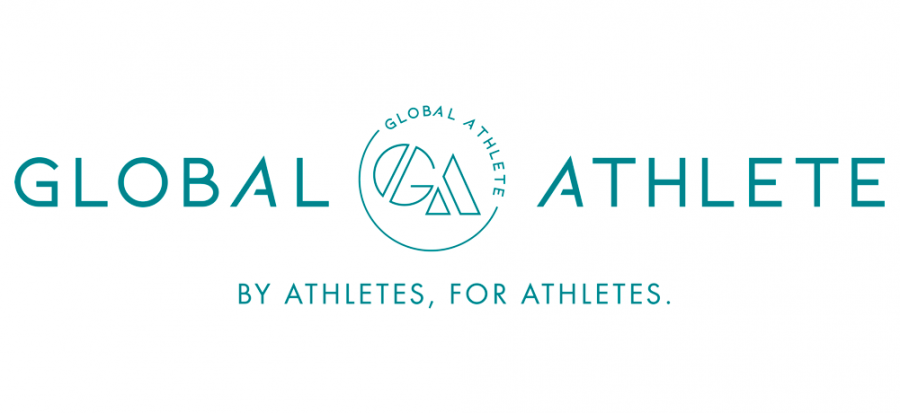 2 August 2021: Global Athlete calls on the International Olympic Committee to immediately suspend the Belarus National Olympic Committee and allow all Belarusian athletes to compete as neutral athletes under the Olympic flag. The alleged kidnapping of Belarusian Olympic athlete Krystsina Tsimanouskaya by the Belarus National Olympic Committee (NOC) is yet another example of the alarming athlete abuse occurring in Belarus.
For a year, Belarusian athletes and the Belarus Sport Solidarity Federation (BSSF) have been pleading with the International Olympic Committee (IOC) to fully suspend their own Belarus NOC. To date, the IOC's response and actions towards Belarus have been cursory at best. The IOC's inaction has sent a clear message to athletes worldwide that their health and safety are secondary to the implementation of the Games and the preservation of a 'global unity' marketing strategy.
Over the past year Belarus Athletes have been unlawfully incarcerated, removed from jobs, fined, and intimidated; all for peacefully protesting the Belarus President's unlawful election. If the IOC stands for human rights, anything less than a suspension is a gross abdication of their duty of care to athletes.
"These are not isolated incidents and the IOC's failure to protect athlete safety and welfare can no longer be tolerated by the international community. Over the past year, the IOC has also received documented proof of athlete abuse in Iran including murder, torture, beatings, discrimination, arrests and denied access to competition, yet they have also failed to act against Iran. This recent incident with Krystsina Tsimanouskaya is yet another example of the IOC's failure to prioritize athlete rights and human rights; the IOC's inaction against these Olympic Committees results in continued athlete abuse," said Rob Koehler, Global Athlete Director General.
Importantly, we also call on the international community to ensure Krystsina's long term safety.
Global Athlete stands shoulder-to-shoulder with athletes in demanding swift and strong action from the IOC.
The original article can be found here.