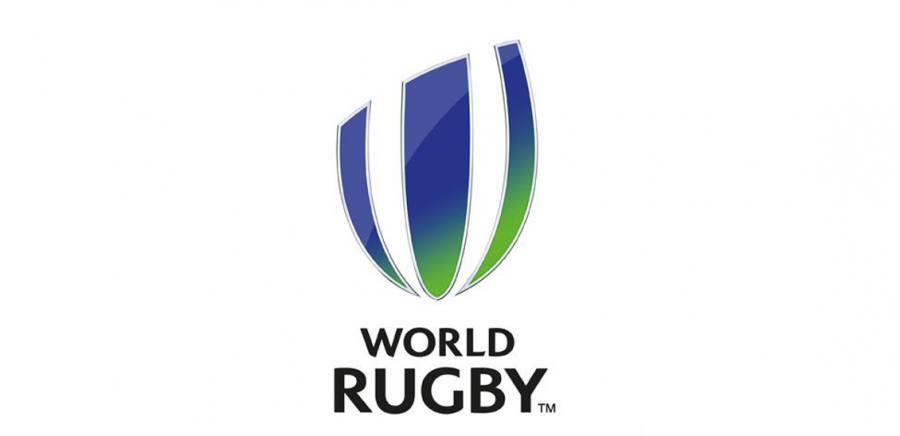 Press Release
12th April 2018
#RecogniseAndRemove concussion education continued to be prioritised by World Rugby and national unions in 2017 with 61,000 players, coaches and medics participating in face-to-face and online courses.
Reaffirming a joint commitment to evidence-based injury prevention at all levels of the sport, World Rugby and its member unions continue to prioritise education of elite medical staff to ensure compliance with tournament player welfare standards as well as the delivery of online education for the community game via its Rugby Ready courses and playerwelfare.worldrugby.org resource.
2017 #RecogniseAndRemove programme highlights:
40,239 match day medical staff, elite medical staff, players, coaches, match officials and public completed World Rugby face-to-face concussion education
21,000 people completed the mandatory modules within World Rugby's Rugby Ready programme
365,000 members of the rugby family have received education via World Rugby since 2007 in addition to the millions educated by unions through dedicated programmes
45 courses for elite team doctors run to enhance compliance of on-field standards
22 elite competitions running the HIA (head injury assessment) programme globally with education a mandatory condition of use
2,000 downloads of the #RecogniseAndRemove education App
World Rugby's fully-interactive online module is available in 11 languages and involves symptom education, practical scenarios and video, with each successful completion resulting in a certificate. It is a key strategy of World Rugby's holistic approach to concussion awareness and education, which also includes mandatory face-to-face education and training for players, coaches, team management and team doctors, guidance for the general public and educational posters in multiple languages, and the social media-driven #RecogniseAndRemove educational videos and messaging featuring rugby stars.
World Rugby Chairman Bill Beaumont said: "Concussion education, prevention, management and research sits at the heart of our player welfare strategies aimed at protecting players at all levels of the sport and I would like to thank unions for their full commitment and excellent programmes.
"We continue to drive cultural change in our sport and, working in full collaboration with leading independent experts and unions, we are educating on the symptoms of concussion, highlighting the dangers of ignoring the symptoms and encouraging all to Recognise and Remove."
World Rugby and its member unions continue to prioritise concussion within player welfare strategies and the federation has commissioned independent research into the long-term effects of concussion in rugby as well as continuing to evaluate the HIA protocol, which has successfully improved the recognition of concussive events as well as improving protection of elite players by significantly reducing the number of concussed players returning to play following their head injury. This approach has driven a reduction from 56 per cent prior to its introduction in 2012 to under eight per cent across 22 elite adult tournaments, supporting World Rugby's Recognise and Remove policy.
World Rugby Chief Medical Officer Dr Martin Raftery added: "While education continues to underpin all that we do in the important area of concussion, we are committed to delivering an evidence-based approach to concussion prevention and management, consulting and partnering with leading field experts and our member unions to deliver the best-possible concussion prevention and management support for all players.
"Initiatives in 2017 included further education of elite tournament medical staff, an enhanced and dedicated HIA review process and continued HIA performance enhancements. The implementation worldwide of World Rugby's tournament player welfare standards, which features six mandatory concussion elements, is also proving to be a step forward for player welfare in our sport."
For further information on World Rugby's concussion education programmes and public guidance visit playerwelfare.worldrugby.org. You can download World Rugby's #RecogniseAndRemove concussion education App on IOS and on Android.