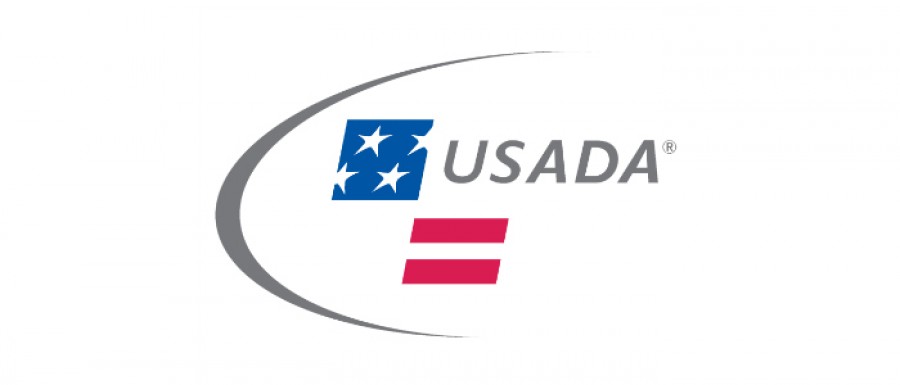 Press Release
20th November 2019
The international network of anti-doping organizations that powers Global Drug Reference Online (
Global DRODRO
) has welcomed Drug Free Sport New Zealand as the latest licensee of the free platform, which allows all athletes to easily search the status of ingredients prohibited under the World Anti-Doping Agency Prohibited List at any time.
With this addition to the Global DRO network, New Zealand athletes will have the ability to determine if a government-approved medication or ingredient purchased in New Zealand is prohibited in-competition or at all times. Athletes and support personnel from around the world can also find information about medications purchased in Australia, Canada, Japan, Switzerland, the United Kingdom, and the United States.
"To serve clean athletes, anti-doping agencies like USADA and our Global DRO partners are collaborating on an international scale to bring athletes the most useful and advanced resources possible," said Dr. Amy Eichner, the Special Advisor on Drug Reference and Supplements at the United States Anti-Doping Agency. "Every addition to the Global DRO network means that athletes have more information and more support in their effort to compete clean."
Since its launch in 2009, Global DRO has become an increasingly robust resource for athletes, with the addition of partners and licensees bringing the total number of ingredients to more than 3,400 and the total number of medication brands to more than 68,000. Global DRO includes prescription and non-prescription brand names, as well as generic and over-the-counter medications, that are approved for sale by government regulatory bodies
in each country in the Global DRO network. In 2018, Global DRO saw more than 1.6 million searches by athletes, athlete support personnel, and other users.
Drug Free Sport New Zealand has become the third Global DRO licensee, with the Japanese Anti-Doping Agency and the Australian Sports Anti-Doping Agency becoming licensees in 2013 and 2016 respectively. Global DRO is maintained through a global partnership of national anti-doping agencies that currently includes Antidoping Switzerland, Canadian Centre for Ethics in Sport, U.K. Anti-Doping, and USADA.
USADA is responsible for the testing and results management process for athletes in the U.S. Olympic and Paralympic Movement, and is equally dedicated to preserving the integrity of sport through research initiatives and educational programs.