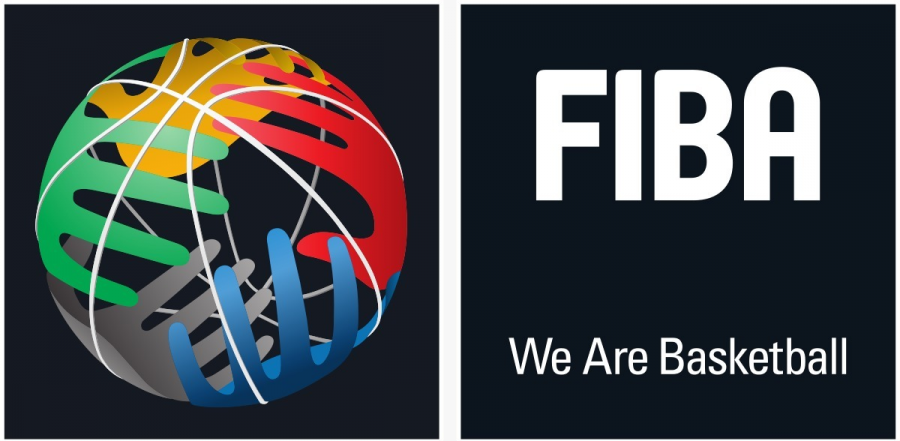 Frank Leenders, FIBA Media & Marketing Services Director General, said: "We are excited to have J9 joining the FIBA family as our most recent Global Partner. This partnership will certainly boost FIBA's goal of advancing the promotion of basketball worldwide while at the same time bring fans closer to the game through new and improved experiences, including the Trophy Tour and other activities supported by our new Global Partner J9."
Managing Director of J9.com, James Chen, expressed his confidence in the partnership with FIBA by saying: "It is a great honor for us to become a Global Partner of FIBA and to have the opportunity to contribute to the development of basketball globally. With our innovative and digital ways, we are sure that we will be able to help FIBA deliver the charm and joy of basketball to more fans across the world."
This agreement was brokered by FIBA Marketing, the strategic partnership between FIBA and Infront.
The original article can be found here.