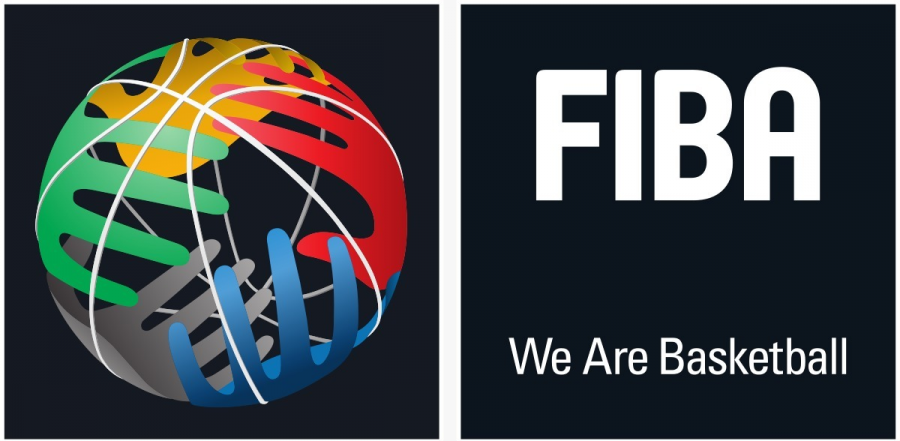 Press Release
11th December 2020,
The Agencies, GPK Sports Management Ltd. and Edge Sports International, Inc., filed a claim against the Turkish Club, Galatasaray Sports Club, for agent fees and interest.
In accordance with Article 16.2 of the BAT Rules, the Arbitrator issued an award without reasons.
The award can be found here.