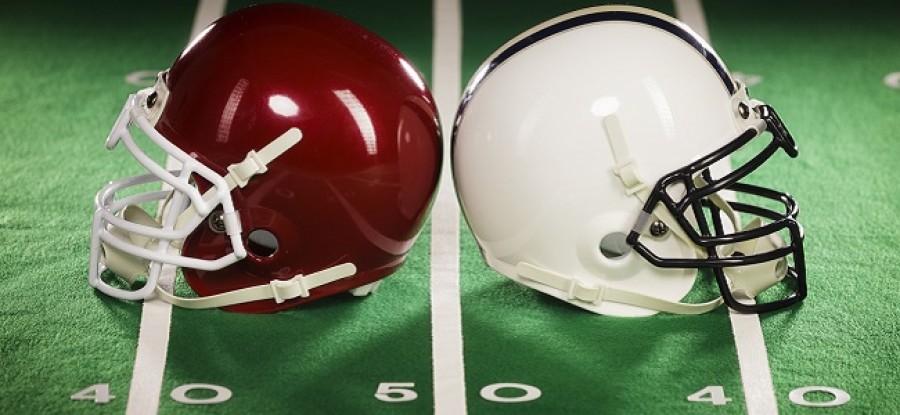 Press Release
28 June 2017
Football helmet maker Schutt Sports responded strongly to a bid by rival Riddell Inc. to throw away the IP suit—or to at least give Riddell home field advantage and move the claims to Illinois, where Riddell is headquartered. The suit revolves around Riddell's alleged infringement on three of Schutt's helmet design patents, U.S. Patent Nos. 8,938,818, 8,528,118 and 8,813,269. Schutt believes there is no reason to dismiss or move the case from Texas.
Schutt contends that Riddell has positioned itself to have a permanent presence in Texas by stationing sales representatives in the state and by selling their helmets in the state. Schutt also argued that due to Texas' well known status as the football epicenter of America, which can be shown by having the most student football players of any state, it cannot reasonably be disputed by Riddell's own admission that they have established business in the district. Riddell claims to be the largest supplier of football helmets in the country, which is another factor Schutt believes establishes a regular place of business in Texas. Additionally, Schutt believes Riddell has not adequately shown why moving the case to Illinois would be more convenient.
The helmet making rivals have been entangled in multiple disputes with the venue issue being the latest development in the most recent patent suit. Concurrently, Riddell filed a suit in Illinois Federal Court accusing Schutt of infringing on Riddell's helmet patents, which is another reason why Riddell hopes the newest IP suit may be moved to Illinois. Nevertheless, Schutt hopes to keep their case in Texas.