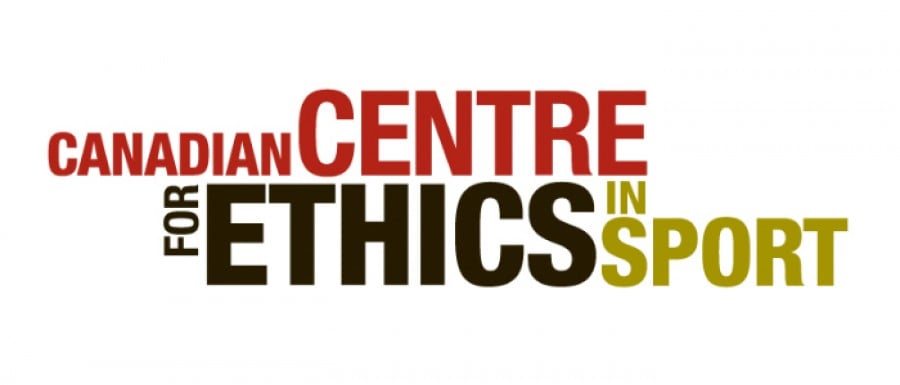 English
Press Release
30th November 2018
The Canadian Centre for Ethics in Sport (CCES) and McLaren Global Sport Solutions Inc. (MGSS) are proud to announce more speakers for the 2019 Symposium on Match Manipulation and Gambling in Sport.
The new speakers include David Howman, CNZM, Chair of the Athletics Integrity Unit (AIU) Board, and Jeffrey Mishkin, Partner at Skadden, Arps, with a focus on sport law.
"We're excited to have world-class experts David Howman and Jeffrey Mishkin sharing their insights about match manipulation and gambling at the symposium," said Paul Melia, CCES President and CEO. "It's great to see such distinguished delegates supporting this important initiative."
David Howman, is also Chair of the World Squash Ethics Commission, was a member of the Australian government's Panel reporting on Sport Integrity, and holds the position of Adjunct Professor at Auckland University of Technology. He was Director General of the World Anti-Doping Agency (WADA) from 2003 to 2016, and was instrumental in shaping the agency.
"We know that match manipulation is a major threat to sport today and it's critical that we come together to take action now," said David Howman, CNZM. "I am pleased to be a part of this ethical sport symposium that will help shape the Canadian approach to address the issues of match manipulation and gambling in sport."
Prior to joining Skadden, Arps, Jeffrey Mishkin served as Executive Vice President and Chief Legal Officer of the National Basketball Association and continues to serve as its chief outside counsel. With Skadden, Arps, his sports practice has expanded to include representation of many professional sport leagues and organizations, including the PGA Tour, National Football League (NFL), National Hockey League (NHL) and Major League Baseball. The New York Times has described Mr. Mishkin as "one of the country's most prominent sports lawyers."
Registration for the 2019 Symposium on Match Manipulation and Gambling in Sport is open. Interested parties are encouraged to register by the early bird deadline which has been extended to January 15, 2019 in order to take advantage of discounted rates.
Symposium Details
Location: The Globe and Mail Centre, 1600-351 King St E, Toronto ON
Date: April 24-25, 2019
Website: www.ethicalsportsymposium.ca
Contact: Carolyn Chmiel, This email address is being protected from spambots. You need JavaScript enabled to view it.