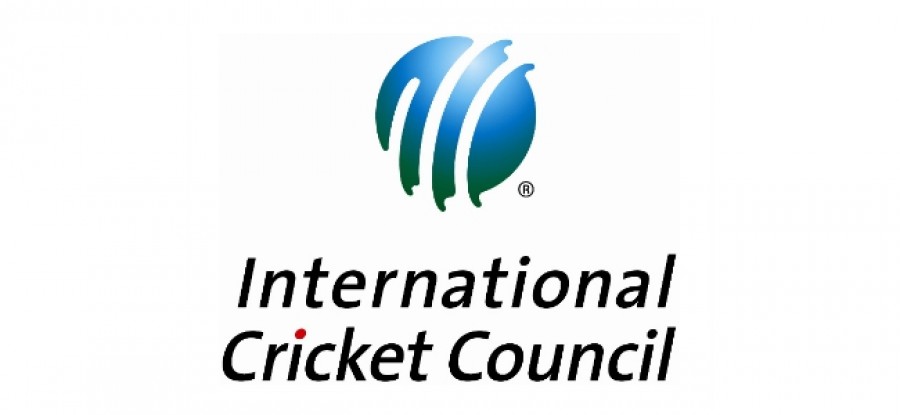 Press Release
4 April 2017
The International Cricket Council (ICC) today announced the forthcoming appointment of Alex Marshall as the new General Manager of its Anti-Corruption Unit (ACU).

55-year-old Chief Constable Alex Marshall is presently the Chief Executive of the 'College of Policing' which is the professional body for police in England and Wales. He will join the ICC in September.

Mr Marshall began his career as a police officer in 1980. He was appointed Chief Constable of Hampshire in 2008, and was selected to head the new College of Policing when it was created in 2012. He holds a Masters Degree in Criminology from the University of Cambridge and also attended the Royal College of Defence Studies.

Chairman of the Anti-Corruption Unit, Sir Ronnie Flanagan said: "I am very pleased to announce the appointment of Alex Marshall as the new General Manager of the ACU. Alex brings with him from his distinguished police career, a tremendous wealth of knowledge, expertise, experience and commitment which I know will further bolster the ACU in its fight against corruption in cricket."

Alex Marshall said: "I am a life-long cricket fan and am very keen to play my part in keeping my favourite sport clean. My police career has taught me the importance of prevention and education, operating to clear standards, making best use of intelligence and prosecuting where appropriate. I see these approaches as equally applicable to my new role in the ICC which I relish taking up in September. Until then I, of course, remain fully committed to my role at the College of Policing."

NOTE: Mr Marshall is the fourth General Manager of the ICC's ACU since its inception in 2000. His predecessors were Jeff Rees (2000-2008); Ravi Sawani (2008-2011); and Yogendra Pal Singh (2011-2017).