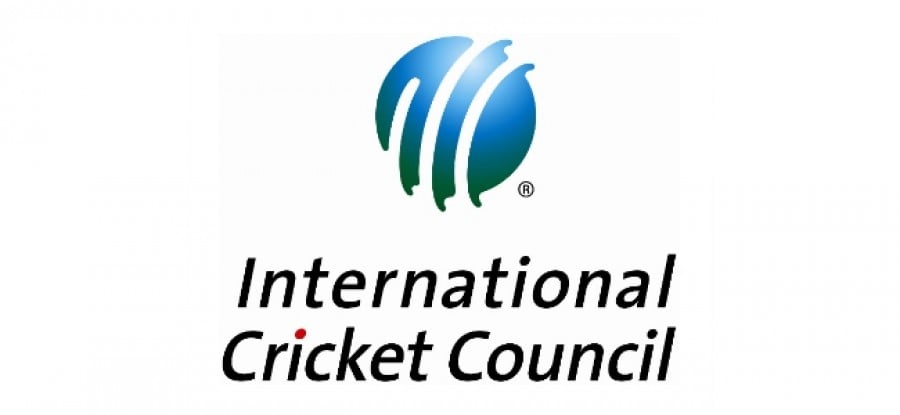 Press Release
25 November 2016 - The ICC is disappointed that Faf du Plessis has chosen not to accept the findings of Match Referee Andy Pycroft and will instead exercise his right to appeal. A Judicial Commissioner will now be appointed to hear the appeal at the earliest opportunity.
Mr du Plessis was found guilty of breaching Article 2.2.9 of the ICC Code of Conduct after television footage appeared to show him applying an artificial substance to the ball during the fourth day's play in the second Test against Australia in Hobart.
The ICC will wait until the completion of the appeal before making full comment, but at this stage it is important to clarify the Laws of cricket. These state that a player should not use artificial substances to shine the ball. The ICC's understands that to include, but is not limited to, sunscreen, lip ice and residue from sweets.
The ICC does not wish to prevent players from using these substances for legitimate purposes, however, any deliberate attempt to apply such substances to the ball, as was the case here, will not be acceptable. This will continue to be reported and the ICC confirms that unless the Laws are changed, the current practice of charging players when the evidence shows an obvious breach will continue. ICC Umpires will remind all teams of the Laws as they stand.
Following the appeal we will review the matter along with our members and the MCC to see if there are any learnings to be taken from this issue.