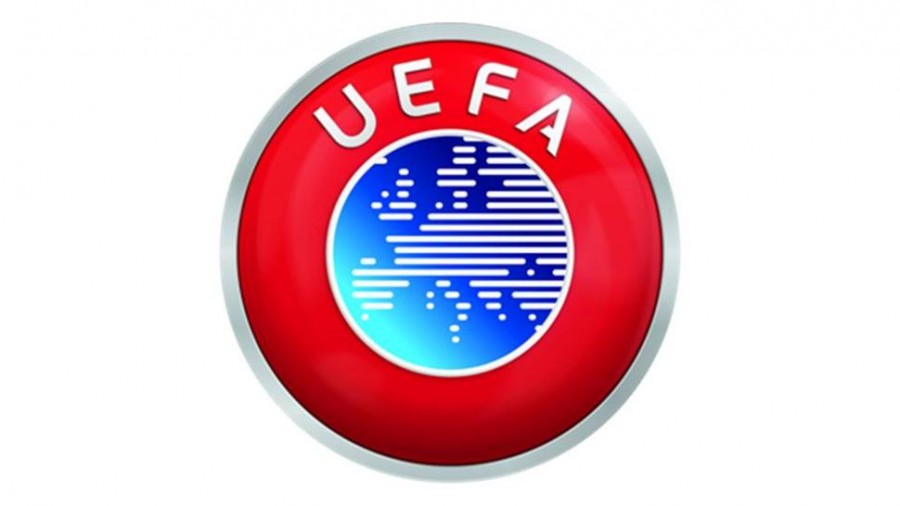 International Olympic Committee member Mustapha Berraf is the latest high-profile official to question FIFA plans to stage a World Cup every two years.
Mr Berraf, a former Algerian international basketballer, is first vice-president of the Association of the National Olympic Committees of Africa (ANOCA), and believes a biennial World Cup would endanger the development of African sport.
"The project to overhaul the international football calendar could have serious consequences for African sport," Mr Berraf said.
"These plans will have extremely negative effects, first by relegating other sports to second place, then by increasing the gulf between men's and women's competitions, thereby erasing all the many efforts made to increase gender equality.
"We have to consider the health of athletes. Footballers are not robots. There are aims and objectives other than simply generating additional financial resources. The values of sport and Olympism are a school of life."
Mr Berraf's comments follow the recent IOC statement supporting the calls for a wider consultation on FIFA's plans, sharing concerns in three main areas:
- Impact on other sports
- Gender equality
- Players' welfare
The full IOC statement is available here.
The original article can be found here.