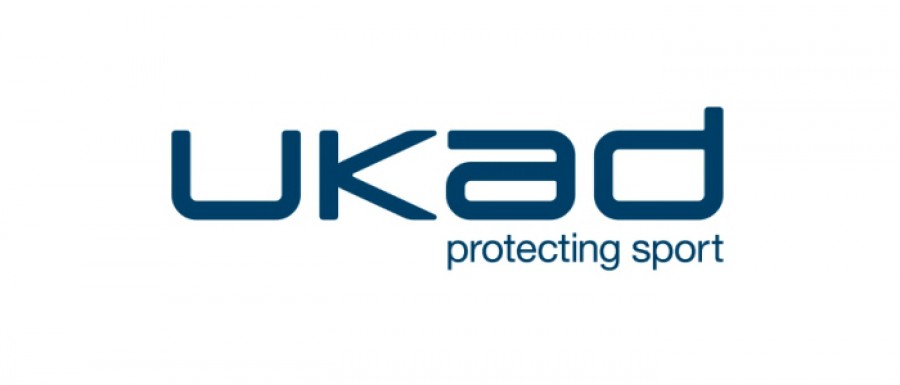 At least nineteen underground drug labs (UGLs) have been closed down so far in an ongoing global operation.
Three of the labs are in the UK, where the NCA is coordinating the response with the US Drug Enforcement Agency, police forces, and UK Anti-Doping (UKAD).
The UK activity includes:
A 42 year-old man and a 47 year-old woman arrested in Walsall by West Midlands Police on 9 February and a drug laboratory dismantled.
Three men, aged 48, 20 and 34, and a 44 year-old woman arrested in St Aseph, North Wales, by North Wales Police on 20 May. Significant amounts of cash, steroids and associated equipment were seized and a large drug lab was found and dismantled.
One 34 year-old man arrested in Manchester by officers from Greater Manchester Police and the Medicines and Healthcare Products Regulatory Agency on 29 June. A large quantity of steroids, laboratory equipment and machinery was seized and the laboratory dismantled.
Worldwide, the operation to date has resulted in the arrest of at least 99 individuals and the closure of 19 underground steroid labs. Intelligence from the US has been disseminated to 15 countries, highlighting the global nature of the trade in steroids, manufacturing ingredients and equipment.
The coordinated activity is a response to the threat to the public from the unregulated, low quality, performance enhancing drugs produced by these criminal labs.
The NCA has also deployed its specialist illicit drug lab team to support UK partners on the ground. Underground laboratories can be highly hazardous environments, with large amounts of volatile chemicals stored improperly and the potential of explosions causing death, injury and significant damage to property.
The NCA and its partners are appealing to members of the public to report suspected UGLs in their area to the police non-emergency number, 101. Potential signs of an UGL can be:
Strong/offensive chemical odours coming from the property.
The windows are covered or curtains are always drawn.
Rubbish out for collection containing glassware, beakers or large pieces of packaging with labels blacked out or removed.
The house has been outfitted with expensive security such as cameras or window bars.
Occupants are either always home or never at home.
Lawrence Gibbons of the National Crime Agency's Organised Crime Command said:
"This operation highlights the close collaboration between the NCA, local police forces and our international partners in investigating the criminal networks profiting at the expense of people's safety."
"While underground drug laboratories sound like something out of a TV show, the damage these labs can cause to the public both from the drugs that they produce and their potential to explode catastrophically, is very real."
Nicole Sapstead, Chief Executive, UK Anti-Doping said:
"Global and local partnerships are essential to achieving the closure of unhygienic and unregulated production sites and the punishment of people who have no regard for the lives of the end user."
"The message to athletes or gym users is clear – the operation highlights the risk you take if you buy, and use, non-prescribed drugs to cheat in sport, or fake a healthy body. You could be permanently harmed or die as a result of a bad decision, and the criminal activity of others."