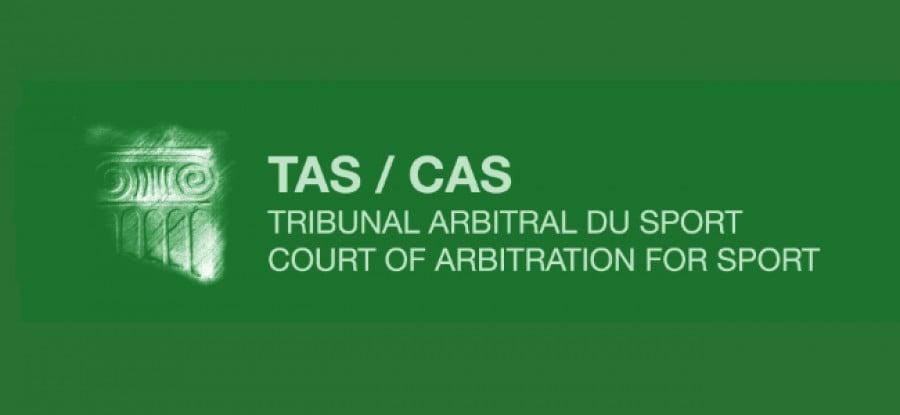 Media Release
Lausanne, 9 November 2020
The Anti-Doping Division of the Court of Arbitration for Sport (CAS ADD) held a hearing in the arbitration procedure between the International Olympic Committee and the Australian swimmer Brenton Rickard today, by video-link.
The procedure concerns an asserted anti-doping rule violation committed by Brenton Rickard following a re-analysis of his sample from the London 2012 Olympic Games whereby such sample was found to include Furosemide (Class S5 (Diuretics and Other Masking Agents) prohibited in the 2012 WADA Prohibited List).
The CAS ADD notes that pursuant to Article 21 of the ADD Rules, the arbitration procedure should be conducted on a confidential basis, with the award, a summary and/or a press release setting forth the results of the proceedings only being made public by CAS if any sanctions are imposed, once the award is final and binding.
In this instance, the parties agreed during the hearing to the CAS ADD issuing this short statement. Going forward, the CAS ADD will follow its normal practice for these types of matters. In other words, the case will remain confidential subject to Art. 21 of the ADD Rules.