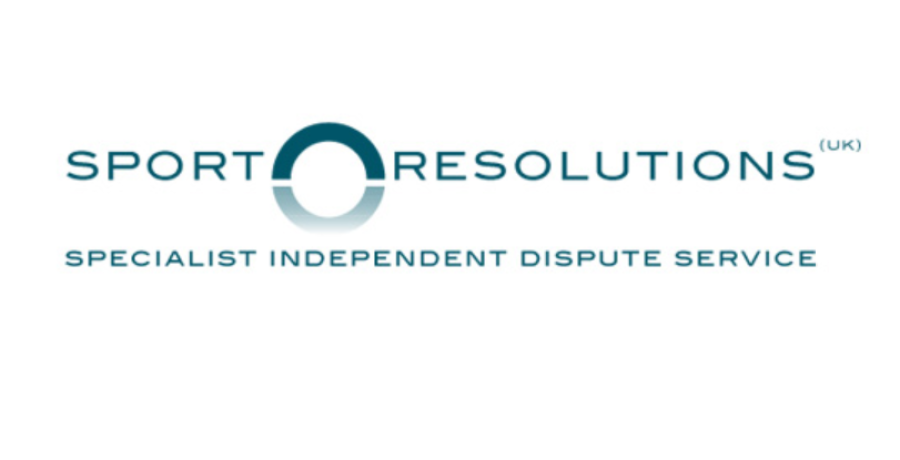 The International Skating Union (ISU) has released a transgender policy which details criteria for transgender athletes to be able to compete.
The ISU has stated that those transitioning from female to male are eligible to compete in the men's category without restriction as long as they can provide a signed declaration confirming their gender identity.
Athletes transitioning from male to female have to also declare their gender identity as female and this cannot be changed for another four years. Further criteria that must be met are evidencing that their testosterone level has been below five nanomoles per litre continuously for at least 12 months prior to competition. Once this criteria is met they are eligible to compete in the women's category. Should the criteria not be met skaters will be suspended for 12 months.
The ISU said "To avoid discrimination, if not eligible for women's competition the skater should be eligible to compete in men's competition" and that "all forms of abuse and/or harassment are prohibited."
The ISU is the latest governing body to update its transgender policy after the IOC recently said its own policy was outdated. Last month weightlifter Laurel Hubbard became the first trans woman to compete at an Olympic Games but other governing bodies such as World Rugby has banned trans women from competing in the women's game as physiological advantages could lead to injuries. World Athletics introduced its own guidelines in 2019, which require transgender athletes to be less than five nmol/L to participate in events.
You can read the ISU statement here.
The original article can be found here.