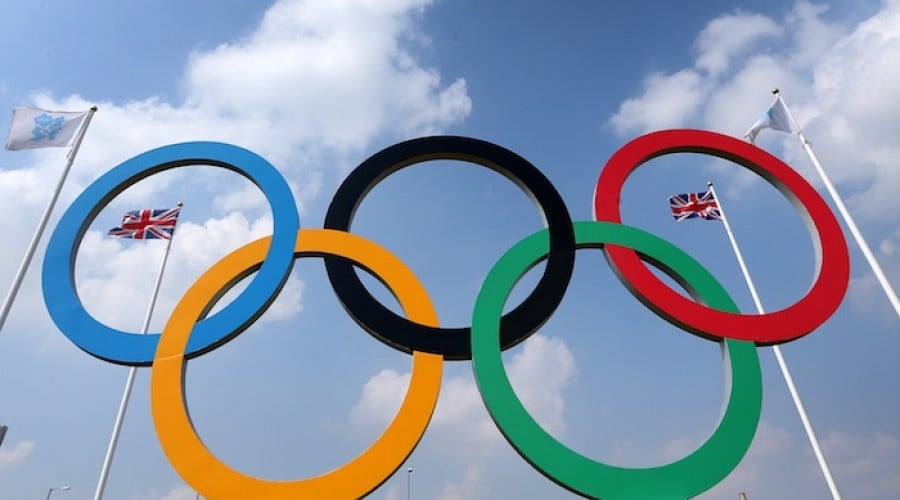 Press Release
15th February 2018
The International Olympic Committee (IOC) is pleased to learn that he International Testing Agency (ITA) has taken another step forward in becoming operational and has appointed Benjamin Cohen as it's director general
The current Director of the World Anti-Doping Agency (WADA) European Regional Office and International Federations Relations, Benjamin Cohen from Switzerland has been chosen as Director General of the ITA, the new independent body that will provide doping controls and other services to International Federations (IFs) and Major Event Organisations (MEOs).
Prior to joining WADA, Cohen held various roles in the International Basketball Federation (FIBA), in the United Nations Office of Sport for Development and Peace in New York, and within the Union of European Football Associations (UEFA). He is regularly appointed as a guest speaker and expert in task forces and commissions at the United Nations, the European Commission, the Council of Europe, the IOC and IFs. Cohen teaches dispute resolution and international sports governance in various universities worldwide, and is also President of the Legal Commission for the International League against Racism (Switzerland).
The ITA is an independent not-for-profit Swiss foundation. It will provide anti-doping services to those IFs and MEOs that wish to delegate their anti-doping programmes to a body that operates independently from sports organisations and national interests.
The Doping-Free Sport Unit (DFSU) of the Global Association of International Sports Federations (GAISF) will remain intact and become the operational nucleus of the ITA, ensuring the staff expertise required to provide anti-doping services under its new, independent governance structure. At the Olympic Winter Games PyeongChang 2018, the IOC is working with the GAISF DFSU to ensure that there is an independent overview of the anti-doping programme.
The establishment of the ITA was first discussed at the Olympic Summit held in October 2015 and confirmed by the IOC Executive Board in March 2017 as one of the principles to strengthen the global anti-doping system. The Foundation Board was then ratified by the WADA Executive Committee in October 2017, and its members are:
Independent Chair: Dr Valérie Fourneyron, France
IOC and National Olympic Committee representative: Prof. Uğur Erdener, Turkey
IF representative: Mr Francesco Ricci Bitti, Italy
IOC Athletes' Commission representative: Ms Kirsty Coventry, Zimbabwe
Independent member: Prof. Dr Peijie Chen, China
The ITA does not change an IF's or MEO's responsibility under the World Anti-Doping Code (Code), as they ultimately remain responsible for compliance with the Code, which will be monitored by the World Anti-Doping Agency.