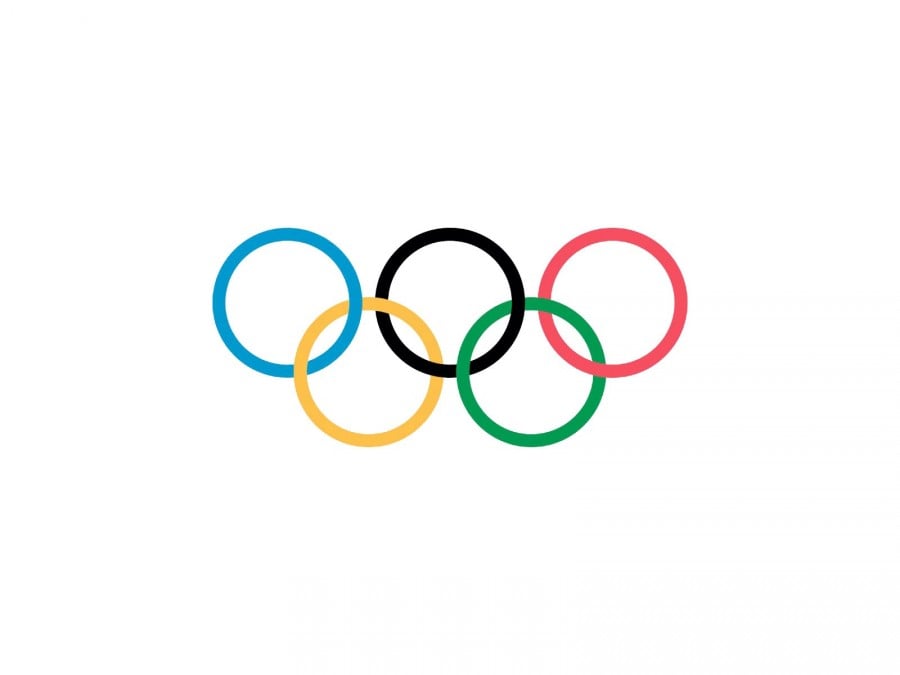 As part of its mission to empower and support athletes around the world, the ioc, in partnership with intel, is to extend life-coaching, mentoring, and learning and development services to athletes through the athlete365 community.

This new initiative is a direct outcome of Intel's and the IOC's commitment to support Olympians and Olympic hopefuls who are working to manage the impact of COVID-19. Athlete benefits will include access to tools that will help assuage the challenges created by the worldwide pandemic.

Intel became a Worldwide Olympic Partner in June 2017Intel and the IOC are partnering to bring Intel's leading technology to the Olympic Games through to 2024. This partnership aligns with Intel's mission of developing technology that enriches lives, and Intel and the IOC will together deliver innovative technologies that will enhance the Olympic Games for both athletes and fans.
The company will provide these new additional support services, which it already offers to its employees, to a community of athletes spanning over 200 countries on the road to the postponed Olympic Games Tokyo 2020. These services will be provided through Athlete365, the IOC's official athlete community, complementing existing resources provided by the IOC to support athletes at every stage of their sporting and non-sporting careers. Additionally, Intel has donated various types of devices to different sports committees to help athletes continue and enhance their training and stay connected.
As part of the launch of the new programme at an Athlete365 webinar with athletes, IOC President Thomas Bach said: "The IOC always has an athlete-first approach because athletes are at the heart of the Olympic Movement. We are excited to be working with the Intel team to support athletes around the world, but also to drive the future of the Olympic Games through Intel's cutting-edge technology. This collaboration is another demonstration of the support the IOC provides to athletes' well-being at every stage of their career."
"Athletes work tirelessly to achieve their goals. In the process they bring the world closer together. As an Olympic Partner, we see the athletes as an extension to our Intel family and want to help in any way we can, especially during these challenging times. We have some great services for our Intel employees and want to extend them to the athlete community," said Bob Swan, CEO of Intel.
Kirsty Coventry, IOC Athletes' Commission Chair, commented: "We are continually listening to, and searching for areas where we can further empower and support, the athlete community and their wider network, the entourage. We recently conducted a survey on Athlete365 with over 4,000 athletes and entourage members. We heard that managing mental health and career development were two of the biggest challenges athletes have been facing during the pandemic. This partnership with Intel enables us to further address these challenges with world-class services that will be delivered through our Athlete365 community platform. This is an excellent example of how we continue to further our effort to support athletes; and on behalf of the athlete community, I would like to thank Intel for their support."
"There are many important corporate benefits that can help athletes navigate future career opportunities. This programme is crucial in supporting athletes to achieve their professional and personal goals." – Ashton Eaton, Olympic champion and Intel employee.

The original article can be found here.