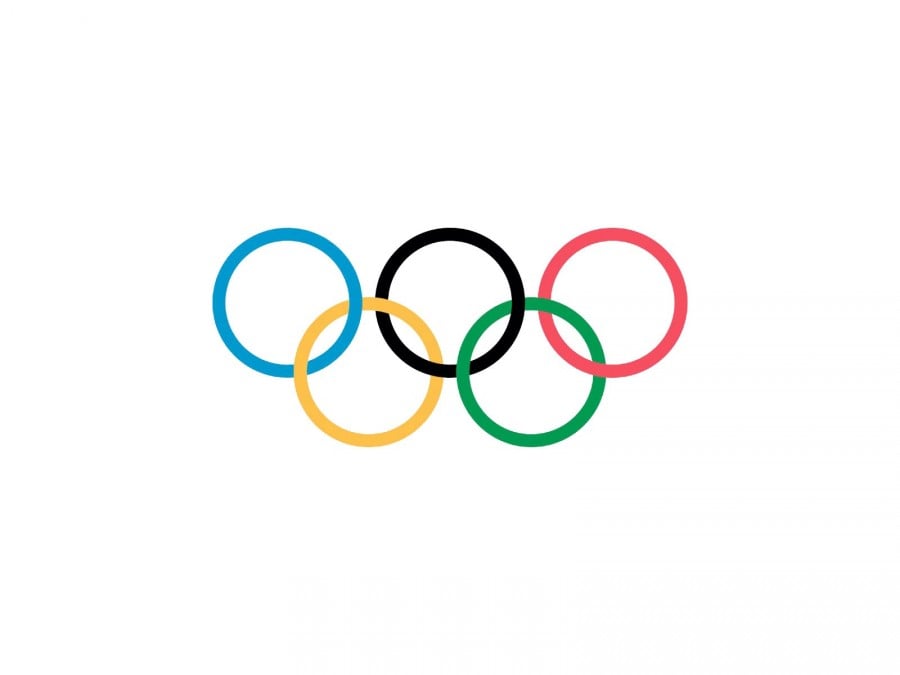 The President of the International Olympic Committee (IOC), Thomas Bach, is to receive the Seoul Peace Prize 2020, it was announced.

"It is a great honour to receive this award, and I would like to thank the Seoul Peace Prize Cultural Foundation for its decision. This prize belongs to the entire IOC and the whole of the Olympic Movement, because without the support of so many, these achievements for peace through sport could never have been accomplished. All of us in the Olympic Movement take this prestigious prize as an encouragement to further strengthen our efforts to make a contribution to peace, solidarity and the unity of humanity, in all our diversity, through sport," said the IOC President.

The original article can be found here.