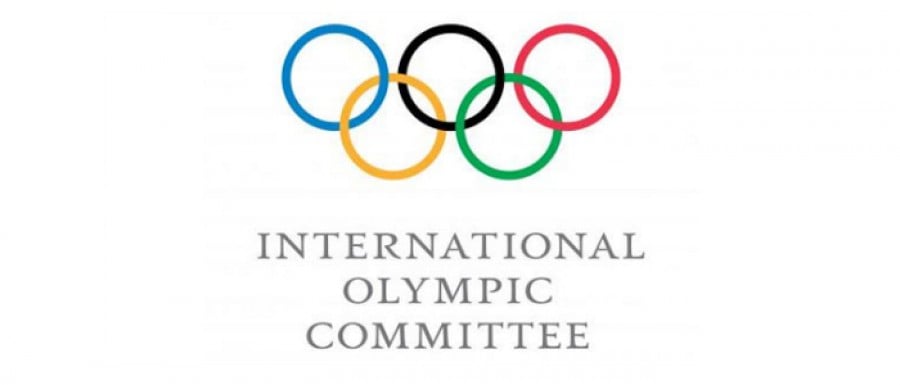 The International Olympic Committee (IOC) this week published the Tokyo 2020 Sport-Specific Regulations (SSRs), which aim to determine how any impact of a confirmed positive COVID-19 case would be managed in competition formats and structures at these Games. The regulations have been jointly developed between the IOC and the International Federations (IFs) whose sports are on the Olympic programme of the Olympic Games Tokyo 2020.
The Tokyo 2020 Playbooks and COVID-19 countermeasures provide the framework for safe and secure Olympic Games. The SSRs are contingency plans ready to be implemented by the stakeholders concerned. They focus on the course of action to be taken in case of a confirmed COVID-19 case of an athlete or technical official, in order to minimise the impact on the athletes' experience and avoid any competition delay.
The implementation is subject to the individual circumstances of each situation, including the timing at which the COVID-19 cases are confirmed, in relation to the start of the respective competition impacted, and the applicable IF's rules and regulations.
The full document, including a sport-by-sport summary, can be found here.
The SSRs reflect the three principles established by the IOC Executive Board in June 2021 to provide consistency across sports where possible.
No athlete or team should be designated as "disqualified" for COVID-19 reasons, instead "did not start" or an equivalent sport-specific designation will be used where the athletes or team cannot take part in competition.
The minimum result of the athlete/team will be protected, considering the phase of competition at which they could not compete.
Where possible the place of an athlete or team unable to compete will be filled by the next most eligible athlete or team, allowing events to go ahead where possible and medals to be competed for on the field of play.
Tokyo 2020 Playbooks
All the COVID-19 countermeasures are described in the Tokyo 2020 Playbooks, which provide the framework for safe and secure Olympic Games and have been developed by the IOC, the International Paralympic Committee (IPC) and the Organising Committee of the Olympic and Paralympic Games Tokyo 2020.
These comprehensive guidelines, which are a key part of the overall countermeasures being put in place for the Games, provide extensive details for each key stakeholder group to help them complete their preparations for travelling to and arriving in Japan, their time at the Games, and their departure from Tokyo.
The third and final editions of the Tokyo 2020 Playbooks are available here.
The original article can be found here.